News from our network, articles, videos, press releases and more in one convenient place
No Results Found
The page you requested could not be found. Try refining your search, or use the navigation above to locate the post.
IMPACT STORIES AND APPRECIATION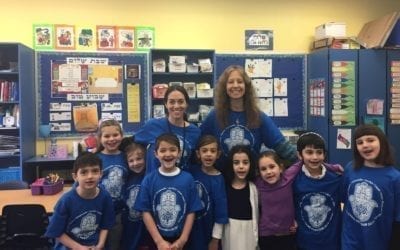 Kellman Brown Academy Dear Charity Services Centers, P.A., Kellman Brown Academy has inspired students to aim high, think critically, and embrace Jewish values for over 60 years. Through an exceptional dual curriculum, STEM program, and Theater and Art programs, our...
PRESS RELEASE:
Impact Deposits signs on to the United Nations-Supported Principles for Responsible Investment
findCRA Founder & CEO Ben Loehle Featured on the Nathan Latke Show