Educate Tomorrow Provides a Timely Lifeline for Former Foster Kids
Education and Opportunity Come from Making the Right Connections
"We like to say talent is equally distributed among a nation's children, but opportunity is not." This conviction came to Virginia Emmons and Brett McNaught during the two years they spent building schools and developing literacy programs for rural children in West Africa. Once back in the states, they discovered the same truth applied to children coming out of America's foster care system.
Having grown up under challenging circumstances herself, Emmons began researching the system and discovered a Florida tuition exemption for former foster and homeless youth to attend public colleges and universities. Incredibly, in 2003, the program was so under-implemented only eight university students were enrolled statewide!
Where There is Opportunity, There is Hope
Certain there was a way to help many more at-risk youth, but uncertain what that was, Emmons and McNaught founded Educate Tomorrow in 2003. They structured their innovative non-profit after a laboratory and began testing pathways to success that combined access to opportunity, widespread community buy-in and national scalability. Now in its 15th year, Educate Tomorrow's program model is a proven success. It combines long term individualized coaching, access to stable affordable housing, a pathway to higher education and classes that support students' emotional and physical well-being.
Less than 5% of foster care youth complete a post-secondary educational degree compared to over 40% of Educate Tomorrow students since 2003.
Teaching Self Reliance to Those With No One to Rely On
When Kendricka showed up at Educate Tomorrow's door, she had lost hope. Her drug-addicted mother had abandoned her and her three younger sisters, forcing Kendricka to drop out of high school to care for them. She said the police would routinely show up to evict the girls and place them in foster homes, but she hid with her sisters under the bed. "I knew if we went to foster care I would age out before they did. And I couldn't live with that," she said.
"Most people didn't think I was gonna make it this far. At 16, even I didn't see making it to 18. When I tried to picture my life in two years, for some reason it was a total blank. I could see nothing I had to offer the world." Fortunately, through her relationship with her mentor at Educate Tomorrow, Kendricka was able to create a future for herself. "I kept asking my mentor how she did these amazing things, traveling all over the world, doing work she loved. She kept repeating, "Education is the key, education is the key."
Through the financial and emotional support of the program, Kendrika went on to proudly earn her high school diploma. While she wishes her parents were beside her that day to share her joy, she says Educate Tomorrow helped her accept that for now she must love them from a distance. "I had to heal the hurt child in me for the fully adult me to thrive."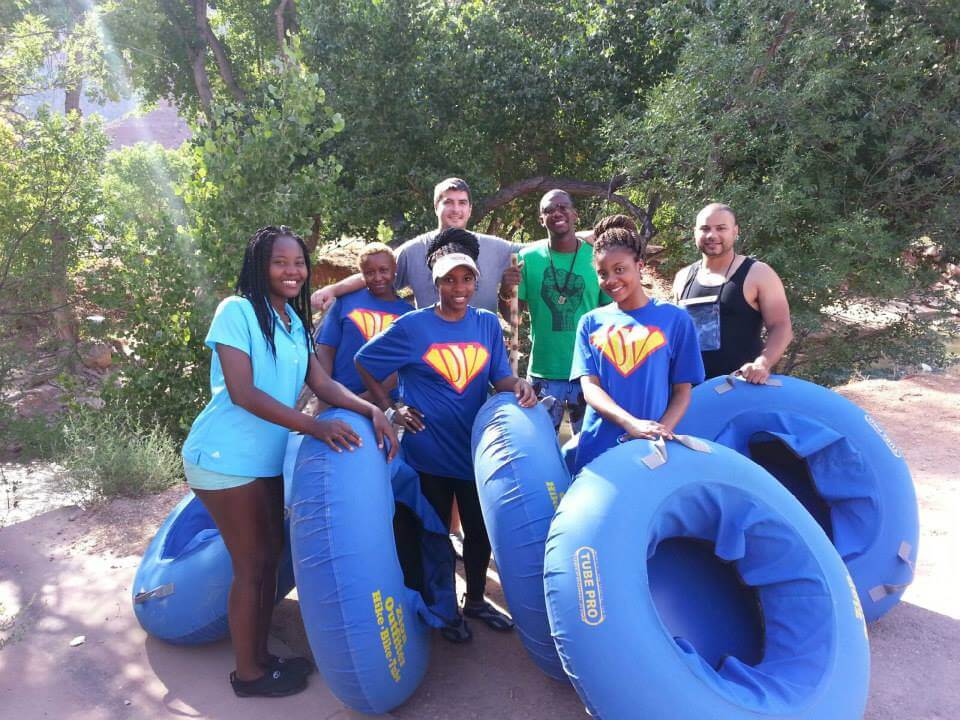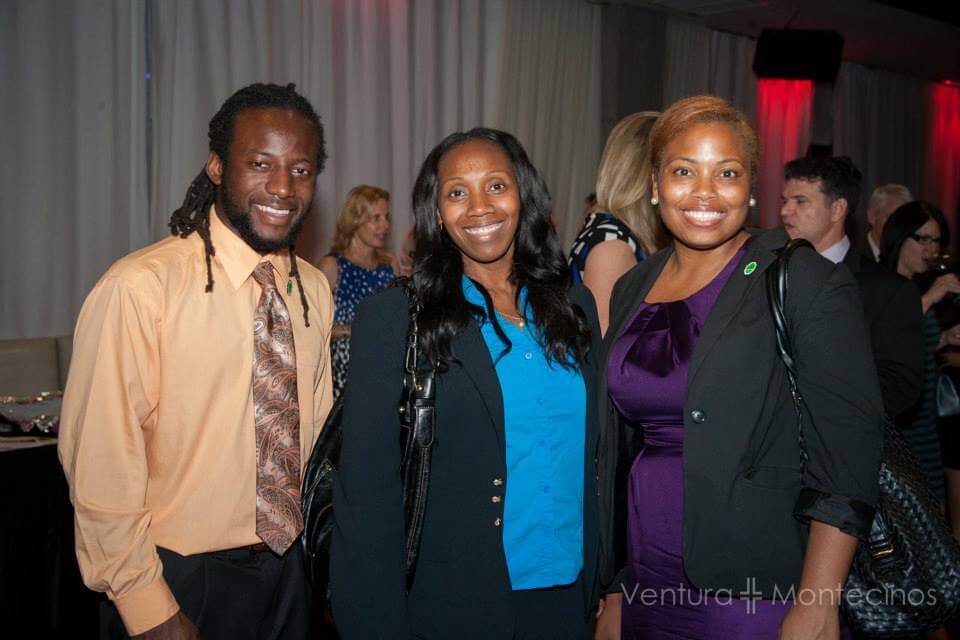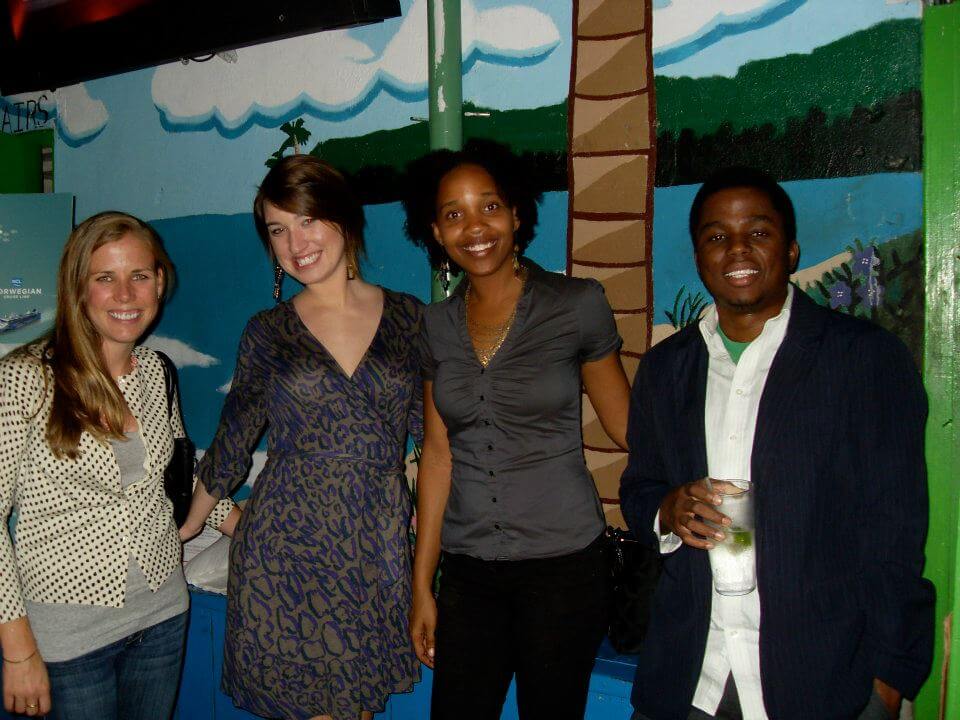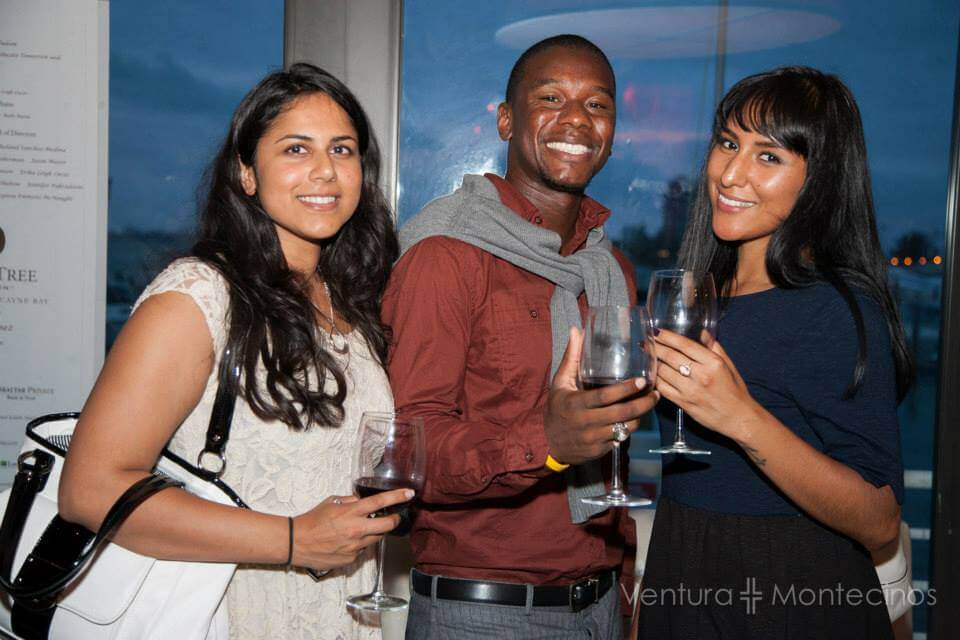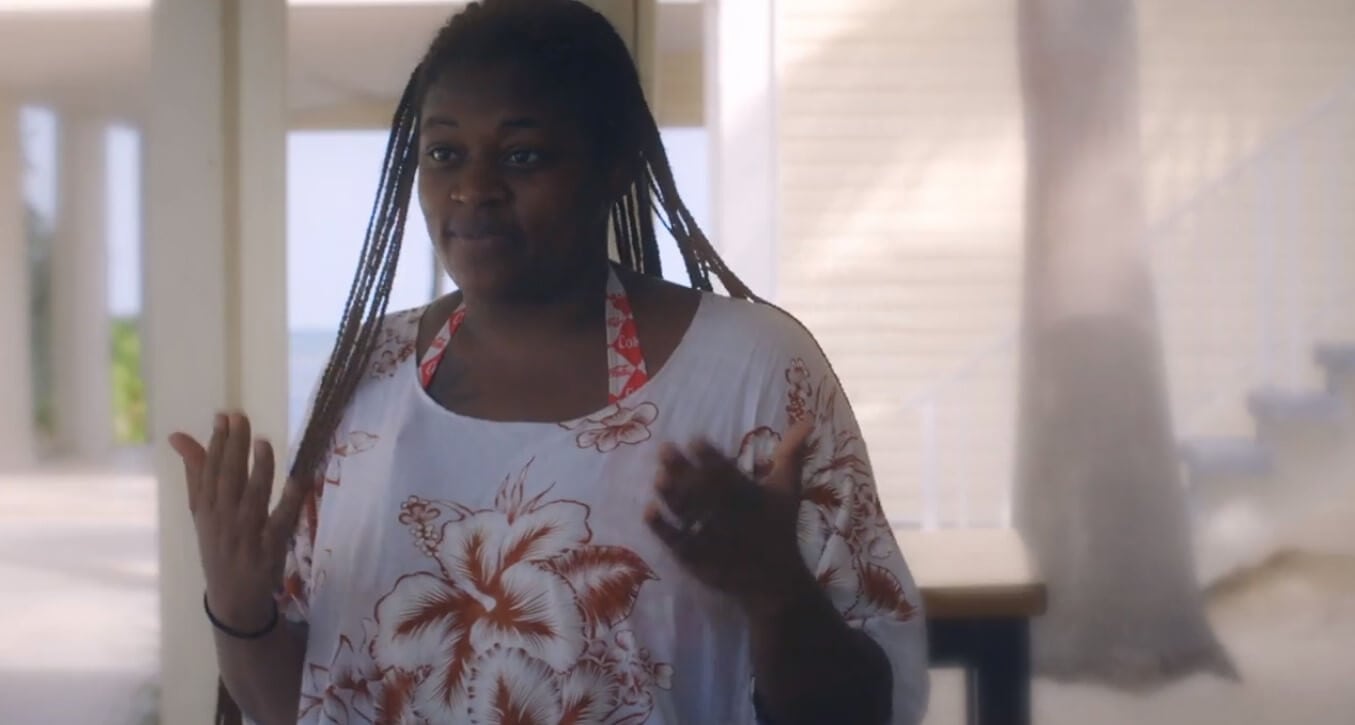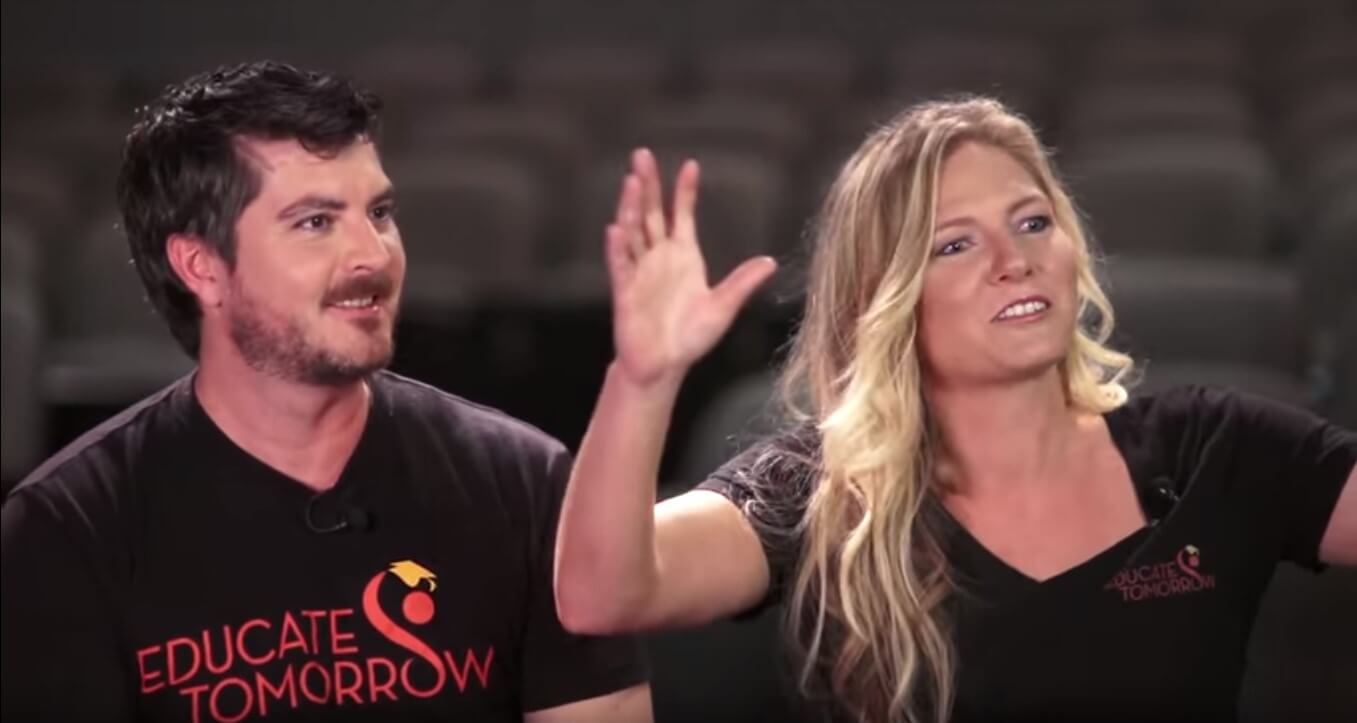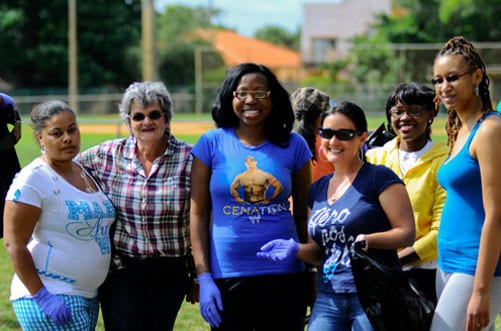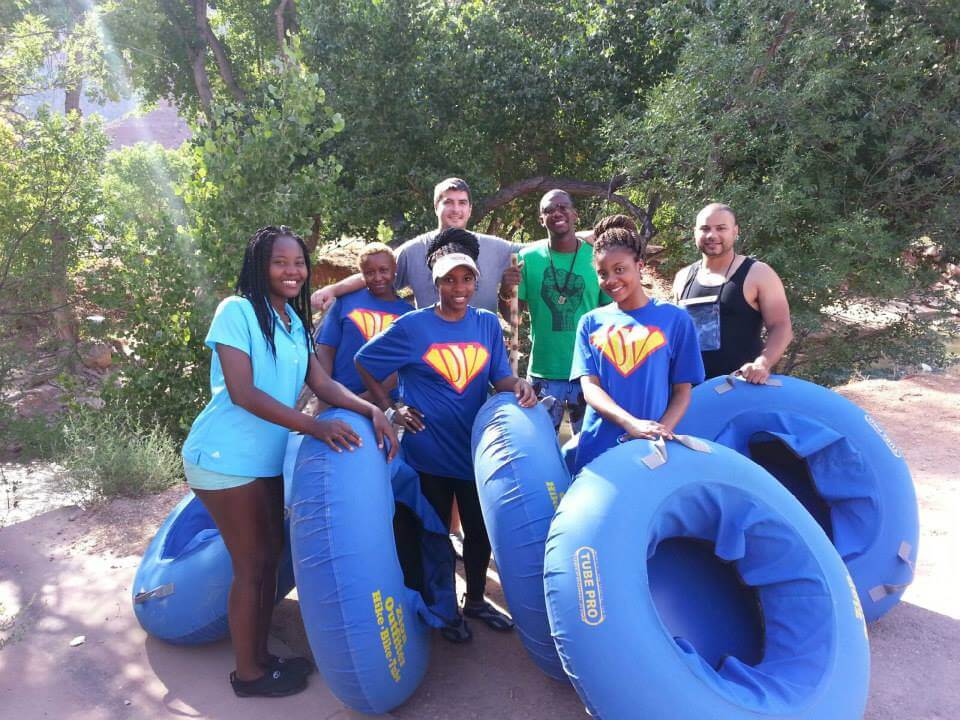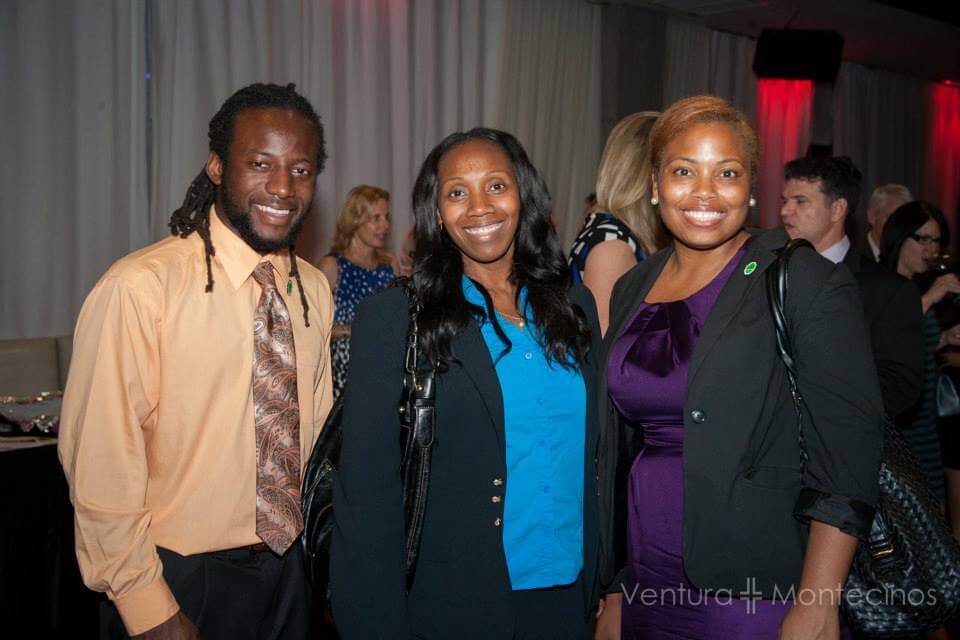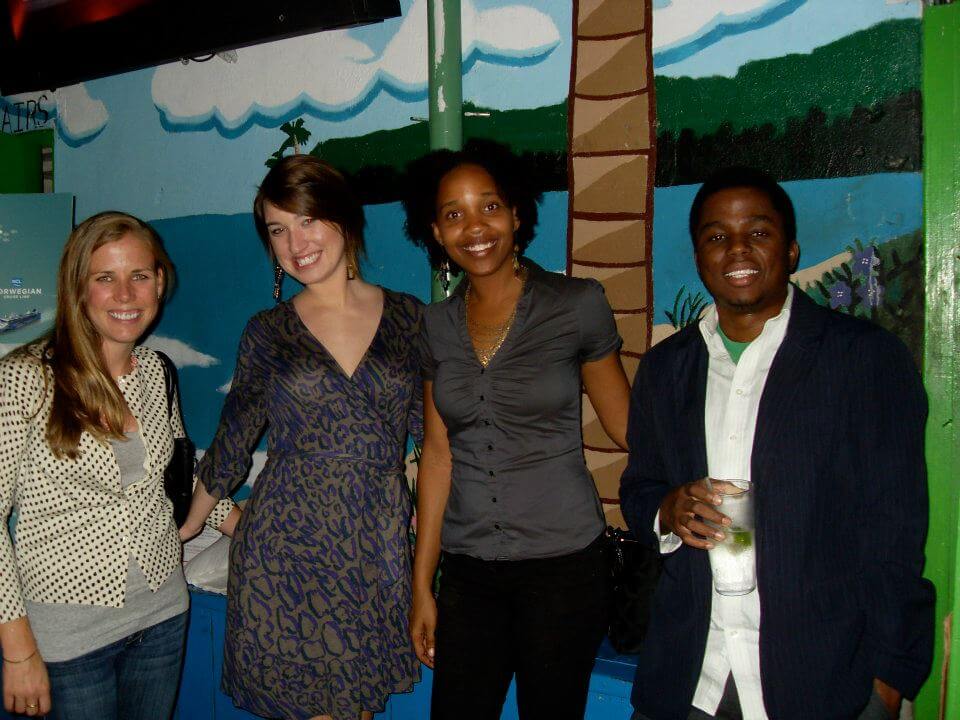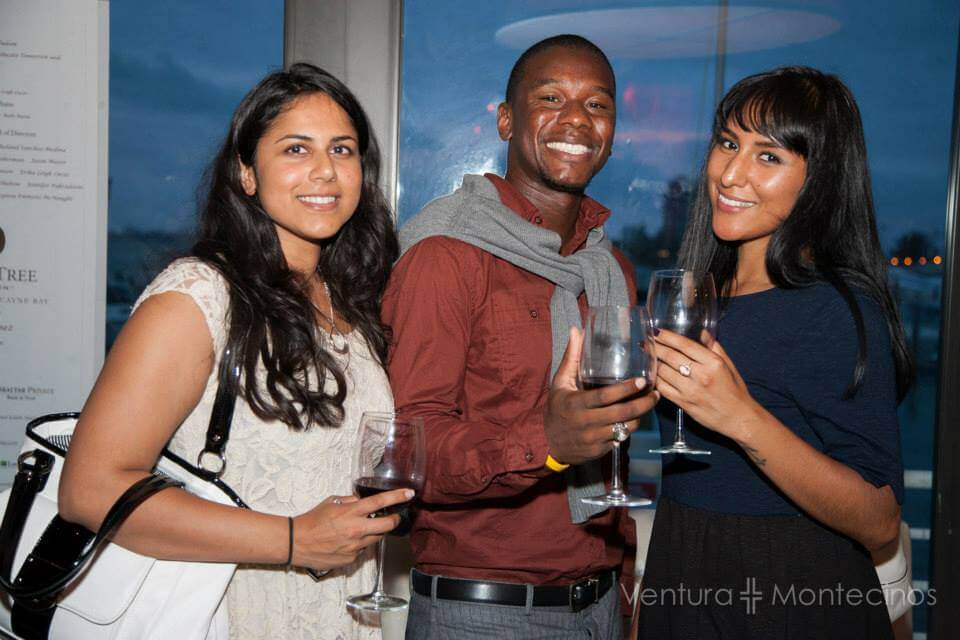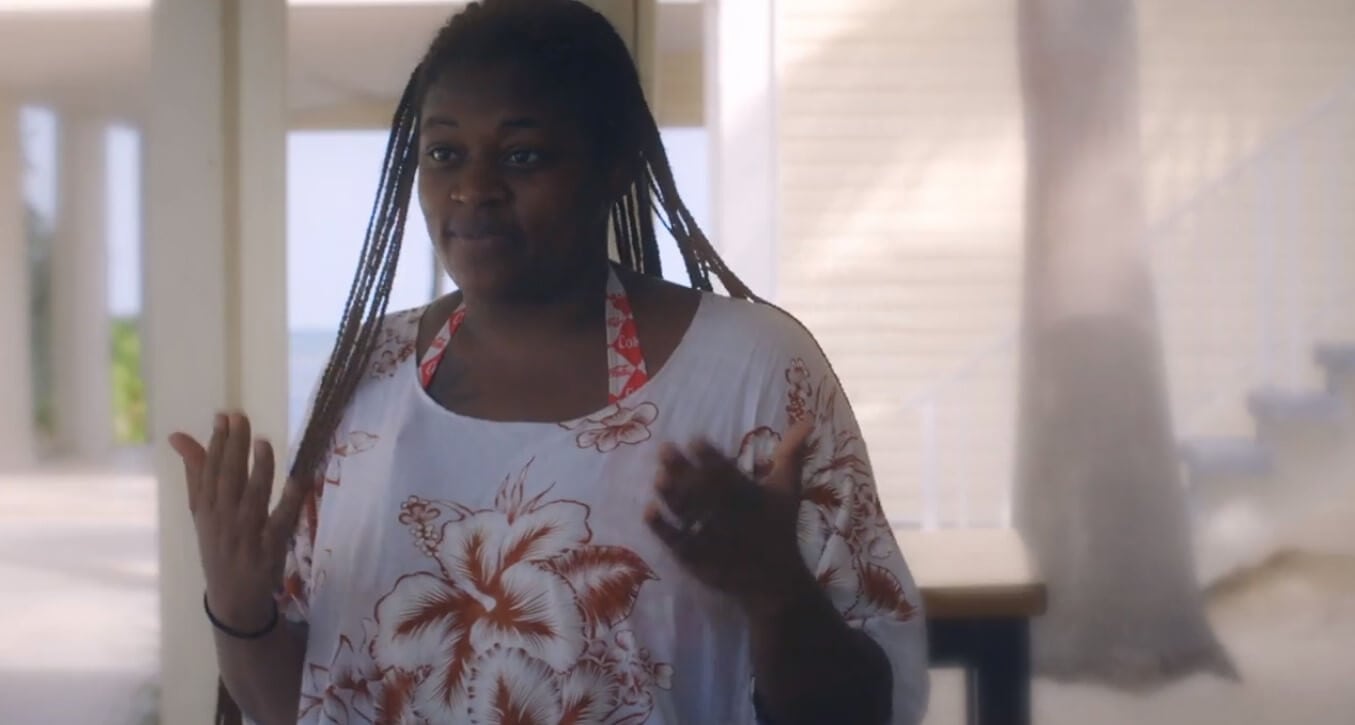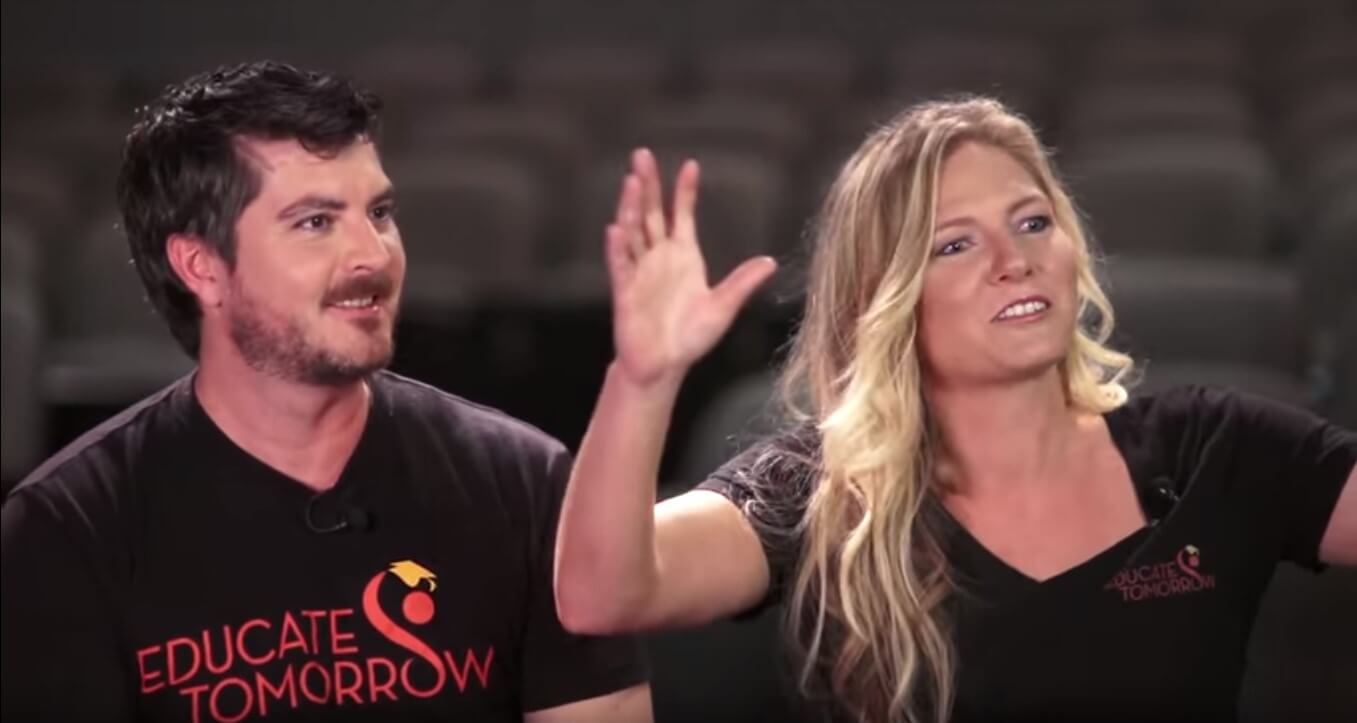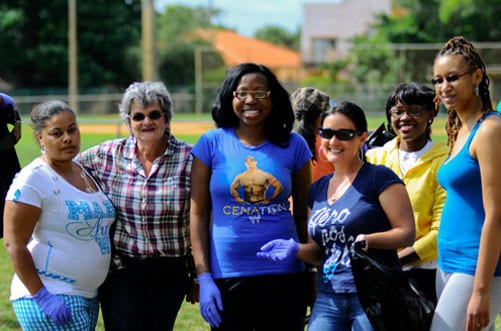 Helping Opportunity Spread Across the Nation
Educate Tomorrow has received multiple academic and government awards recognizing the success of its multi-disciplinary approach. To provide a full continuum of care to students, it has established a network of alliances between community organizations, local colleges and universities, government grant programs and private donors.
Impact Deposit Corp.'s Charity Services Centers (CSC) is one of Educate Tomorrow's most dedicated partners, providing direct financial support, grant writing guidance, and connections to non-profits and schools. CEO and Founder of CSC, Bill Burdette, says one grim statistic convinced him of the urgent need to expand the program nationally. "70% of federal inmates grew up in foster homes. We have to turn off this pipeline that seems to deliver kids straight into the prison system. Educate Tomorrow has found a way." CSC immediately made connections between the non-profit's leadership and universities in California and Texas, both states that offer free tuition vouchers similar to Florida, making them ideal locations to replicate the program.
When educators expressed an interest in bringing Educate Tomorrow to Colorado—a state that doesn't offer free tuition—CSC found a private foundation willing to cover the costs. Today, Educate Tomorrow has branches in Colorado, Texas, and California, and is looking to continue expanding to other states across the country.