The simple decision of where you deposit your cash can be used to make a better future.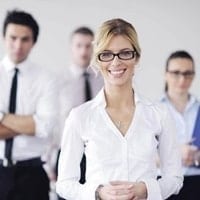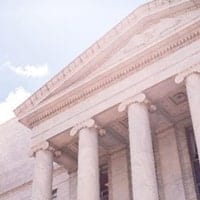 Municipalities & Local Governments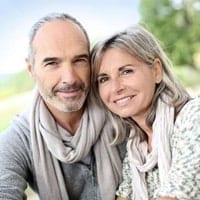 High Net Worth Individuals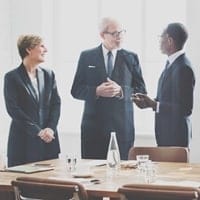 Foundations, Nonprofits & Endowments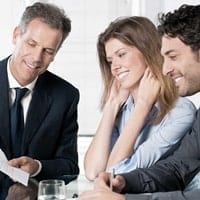 Donor Advised Fund Sponsors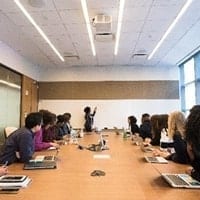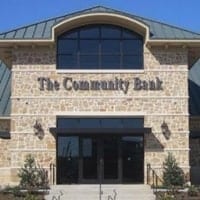 Banks & CDFI's (AS PARTNERS)
Impact Deposits Corp. is a purpose-driven company that securely manages cash deposits and builds social capital.
Dedicated to managing and securing large cash deposits across a distributed network of partner banks and FDIC oversight.
The Benefits of Our Program are Clear
Full FDIC insurance on large cash deposits ($250K+)
Superior interest rates (vs. most money market funds)
Next-day liquidity
No account setup or transaction fees
Online account access
Community banks committed to supporting local businesses, charities and socially impactful solutions partner with us to make a difference.
Benefits to Our Bank Partners are Meaningful
Receive cash deposits
Allow your customers to maintain FDIC insurance on all deposits
Establish reciprocal relations to receive and share deposits 
Develop better relationships with community nonprofits
Improve Community Reinvestment Act performance
Demonstrate to customers your dedication to community causes
The power of a funding source brings together community financial institutions with organizations for change.
Hundreds of local charities, nonprofits, and local businesses have been the recipients of the generosity of Impact Deposits Corp. and our client depositors.












$1 Billion
In funds managed, distributed, and protected
Community businesses and nonprofits supported
$13 Million
In fees shared with our network of partners and clients
Contact of Burlington County
East Park Revitalization Project
Sequoia Parks Conservancy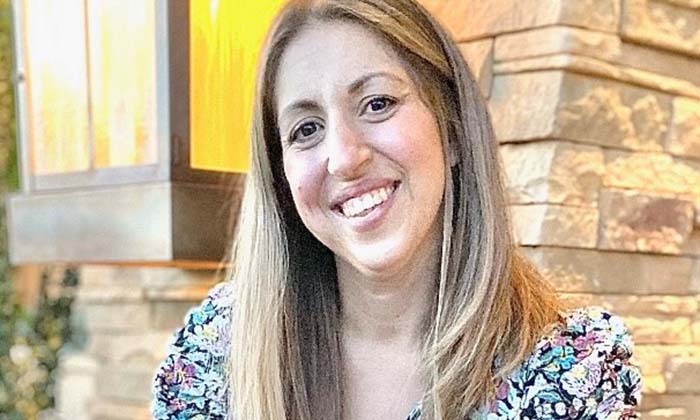 Contact of Burlington County

We'd love to hear from you