JFCS SUPPORTS AND CONNECTS MEMBERS OF ITS COMMUNITIES
Job Placement and Mentorship for individuals with Special Needs Lead to Community Integration and Fulfillment
Receiving the Employee of the Month award is always a nice honor; for Jeremy Moore, an individual with special needs, it was a triumph. Jeremy has worked at Eickhoff Supermarkets Inc. for two years now, chopping, dicing, and packaging vegetables as part of the Supported Employment Program through the Samost Jewish Family & Children's Service (JFCS) of Southern New Jersey.
Jeremy's co-worker, Joanne Anderson, speaks proudly of his development, "The more he works with me, the more confident he gets. He started out really slow, but now he can almost beat me at cutting a batch of peppers!" Throughout his employment, Joanne has recognized his dedication to improving performance. "If they would ask me if I wanted anyone else [to work with] in the entire company, I would always pick Jeremy. He's an awesome kid. I couldn't do the job without him, honestly. He's my right hand."
On his part, Jeremy loves the challenges of his job, "I get to meet lots of new people and get to learn stuff…that I never learned before." Employment is a key facet in the lives of special needs individuals that can enable them to feel more connected to their community and become more self-sufficient. "Everybody says 'good morning' to Jeremy; everyone talks to Jeremy," Anderson says. Forming lasting relationships and being recognized for his contributions has become a reality for Jeremy. These are goals that many individuals with special needs and their family members aim to achieve.
Helping to Facilitate Employment of Real Jobs with Real Pay for Individuals with Special Needs
Jeremy is part of a small percentage of individuals with special needs that is active in the workforce. According to the U.S. Bureau of Labor Statistics, the unemployment rate for disabled persons seeking work is more than twice as high as those without a disability. The JFCS has been working diligently to close this gap and has had the privilege to help over a hundred people with special needs in Southern Jersey each year. The organization's goal is for the socialization and inclusion of special needs individuals, and it offers the Supported Employment program to aptly match these individuals with work environments that fit their skills and interests. Beyond placement, the organization provides hands-on training and long-term support to help them achieve their full potential, allowing individuals with special needs to make a positive contribution in the workplace.
Marla Meyers, Executive Director of JFCS of Southern Jersey states, "JFCS's supported employment program makes dreams a reality for so many of our friends who have special abilities.  Meaningful employment opportunities lead to fulfilling lives and that is what we strive for with every JFCS client."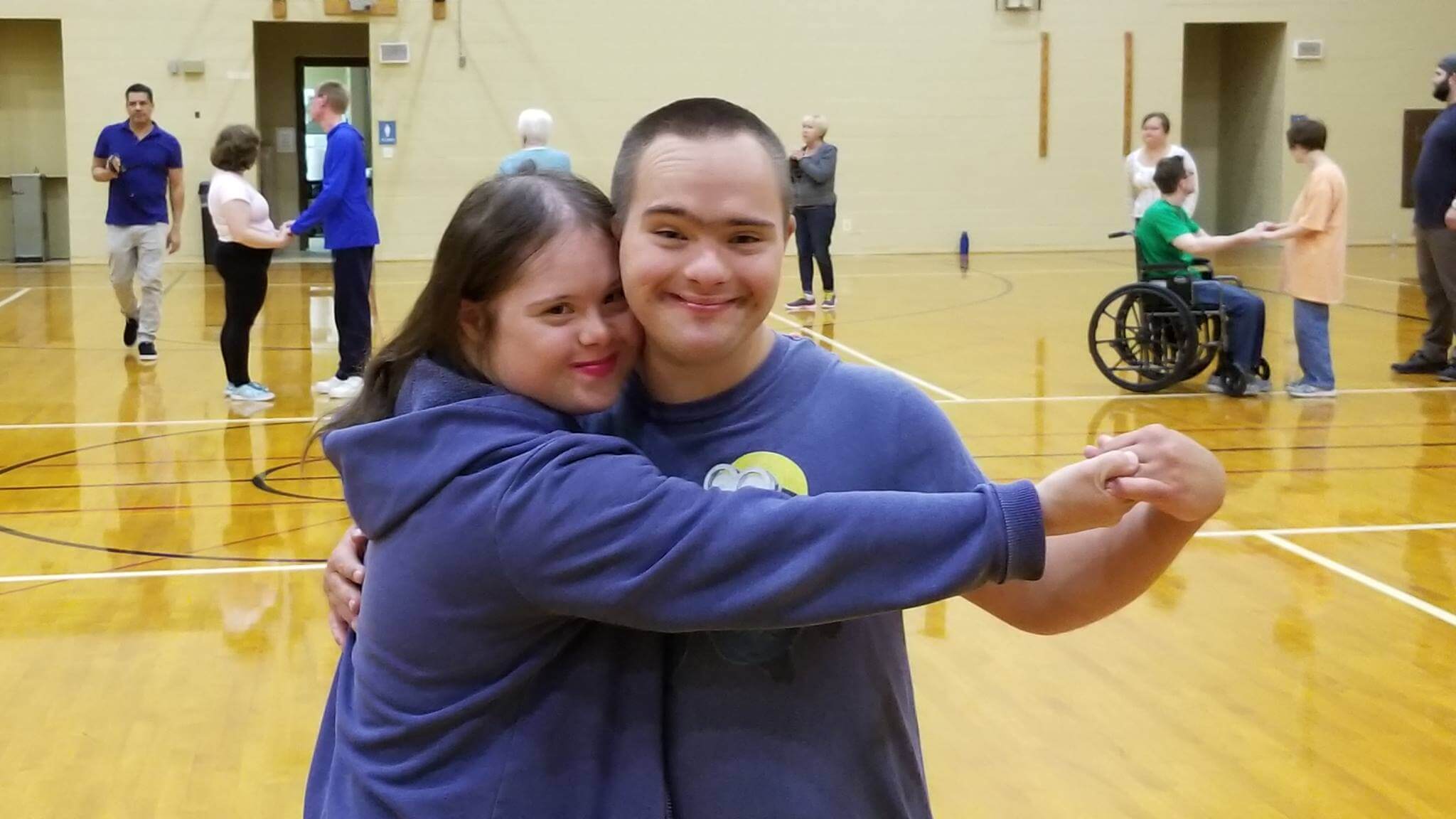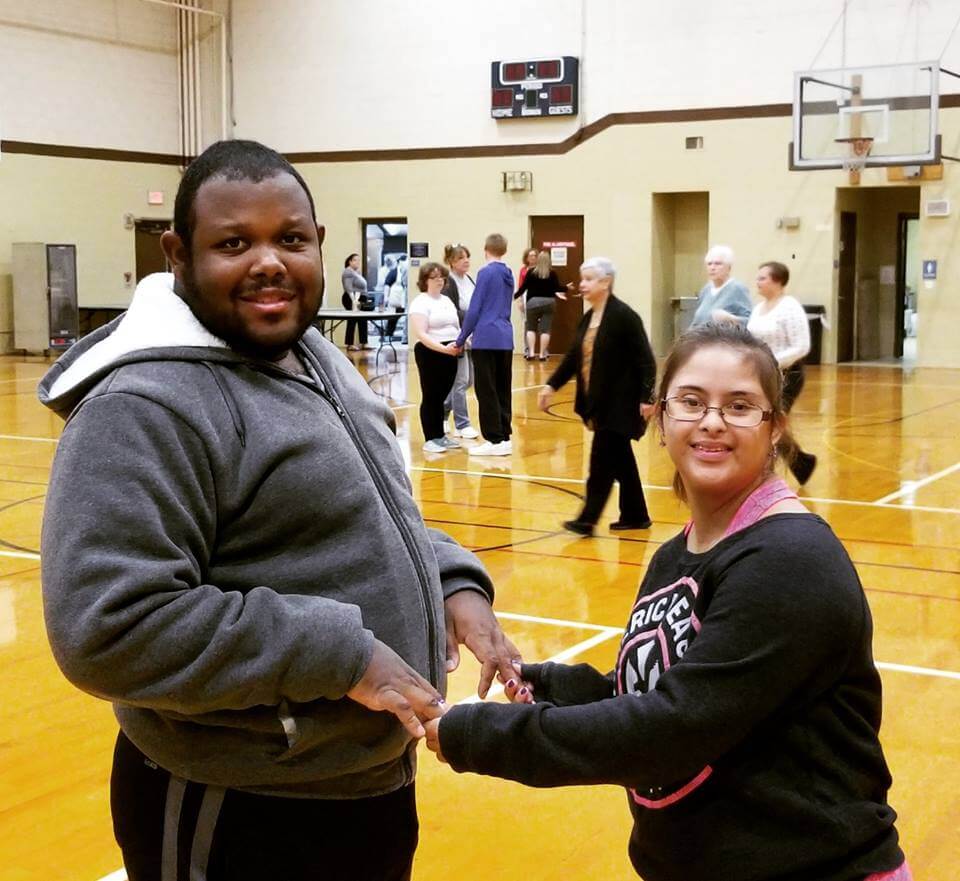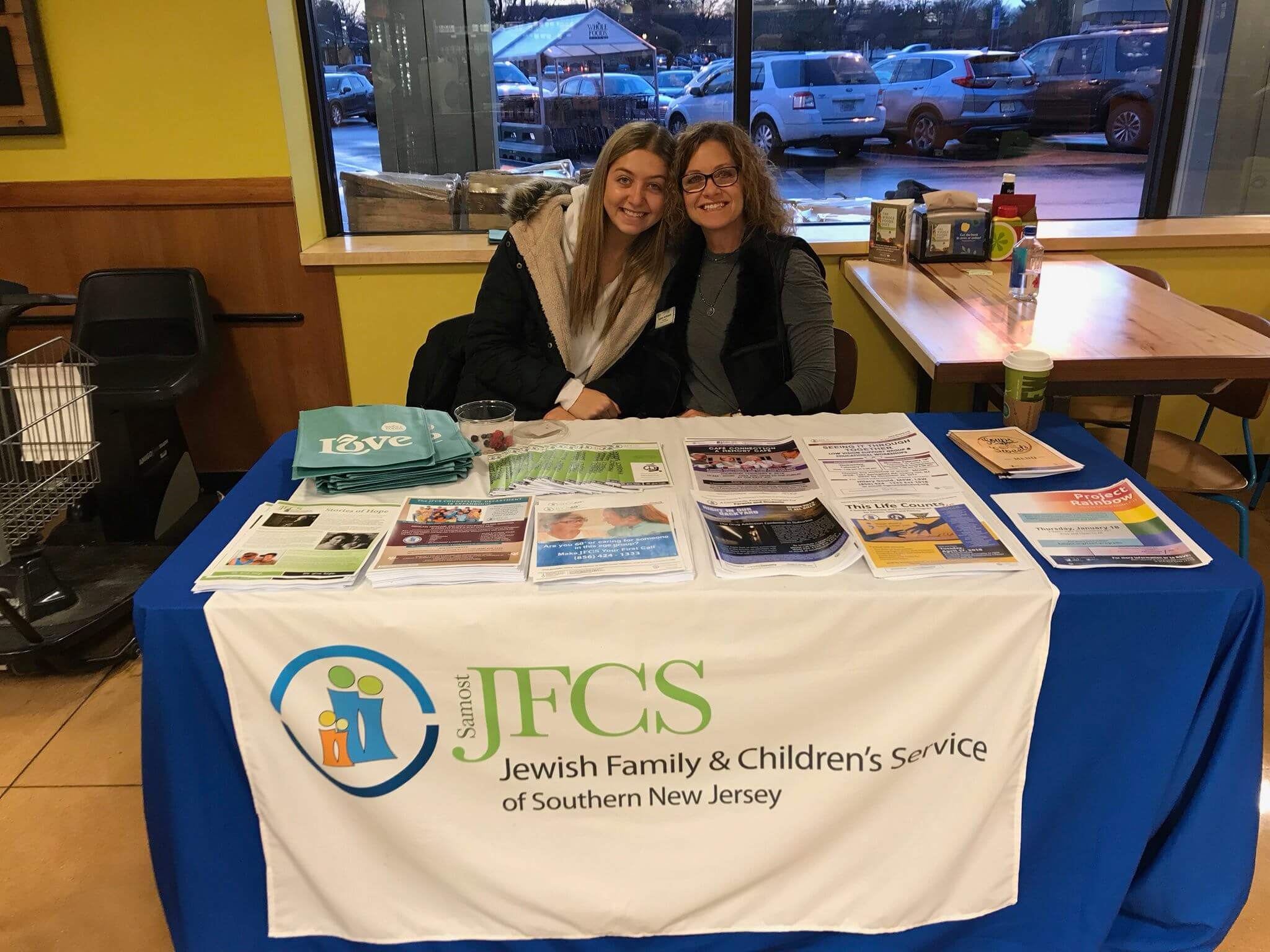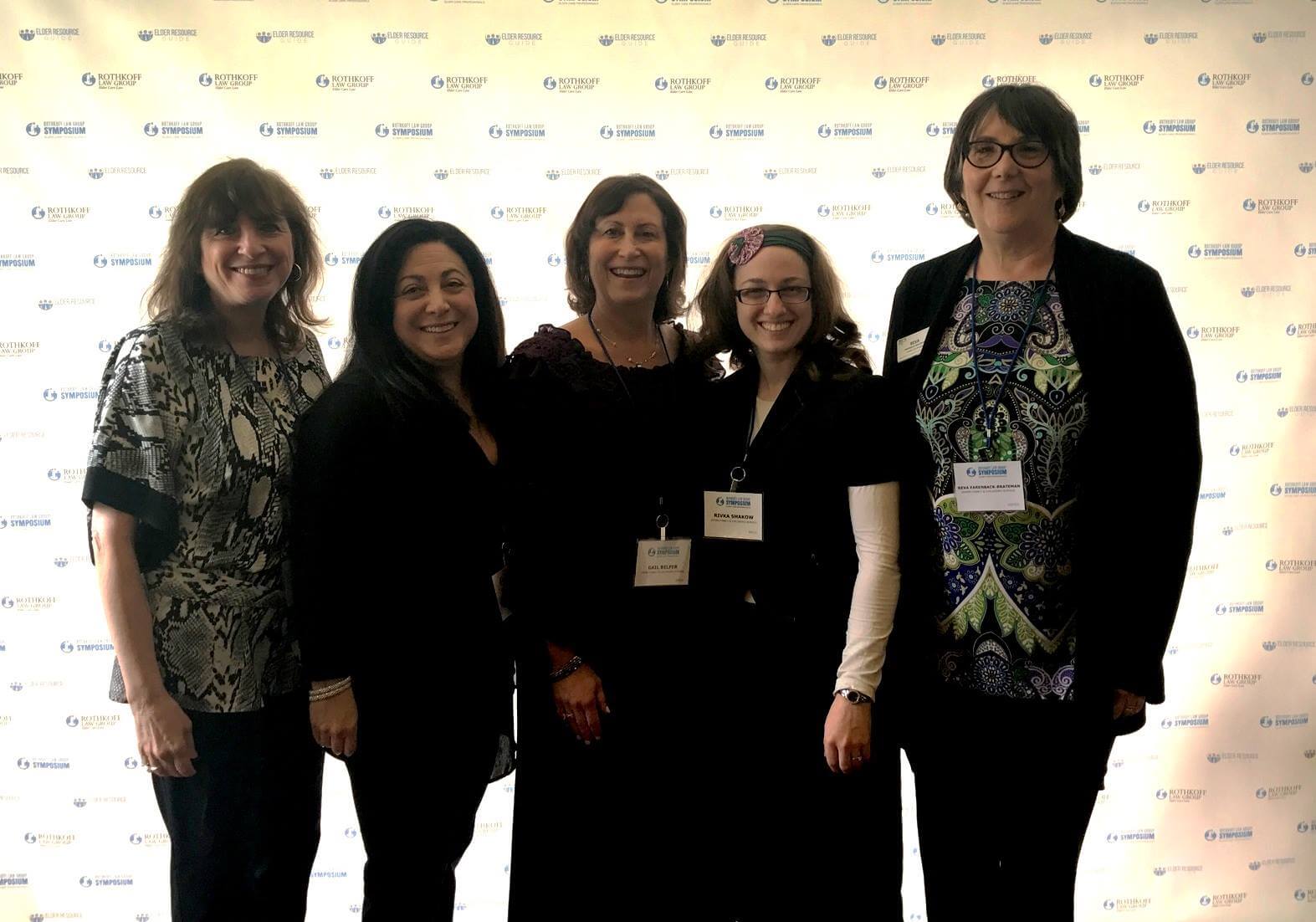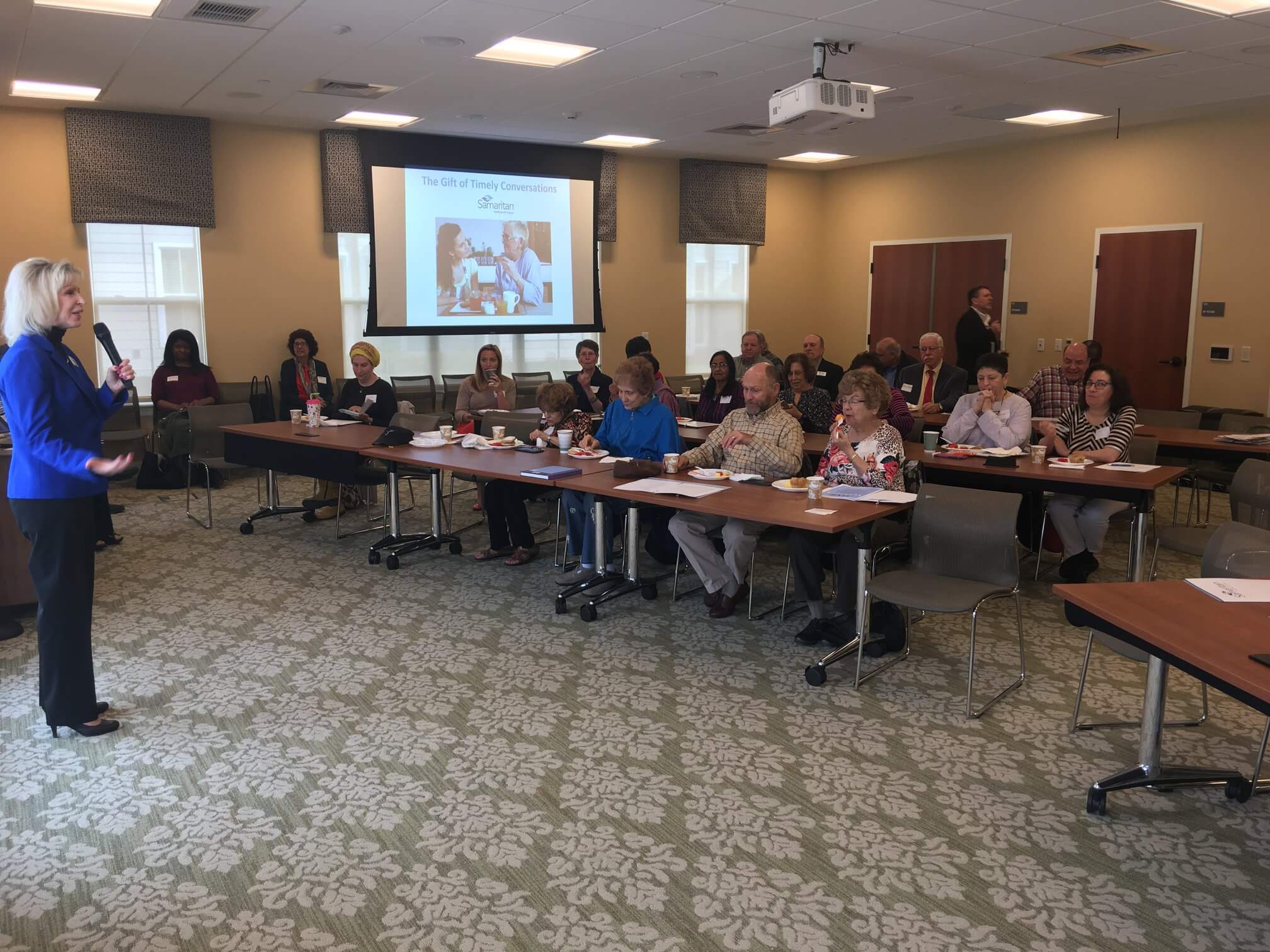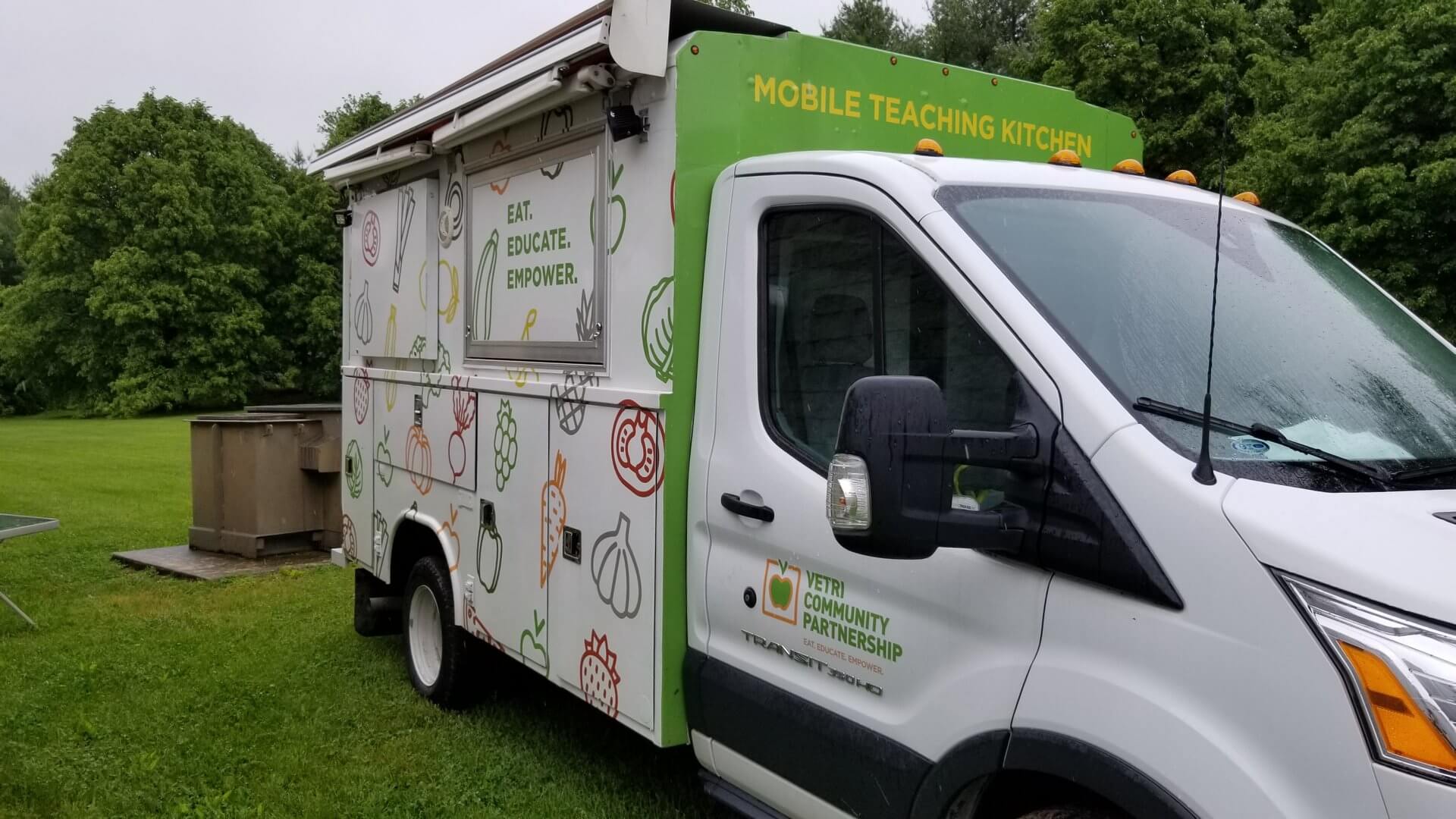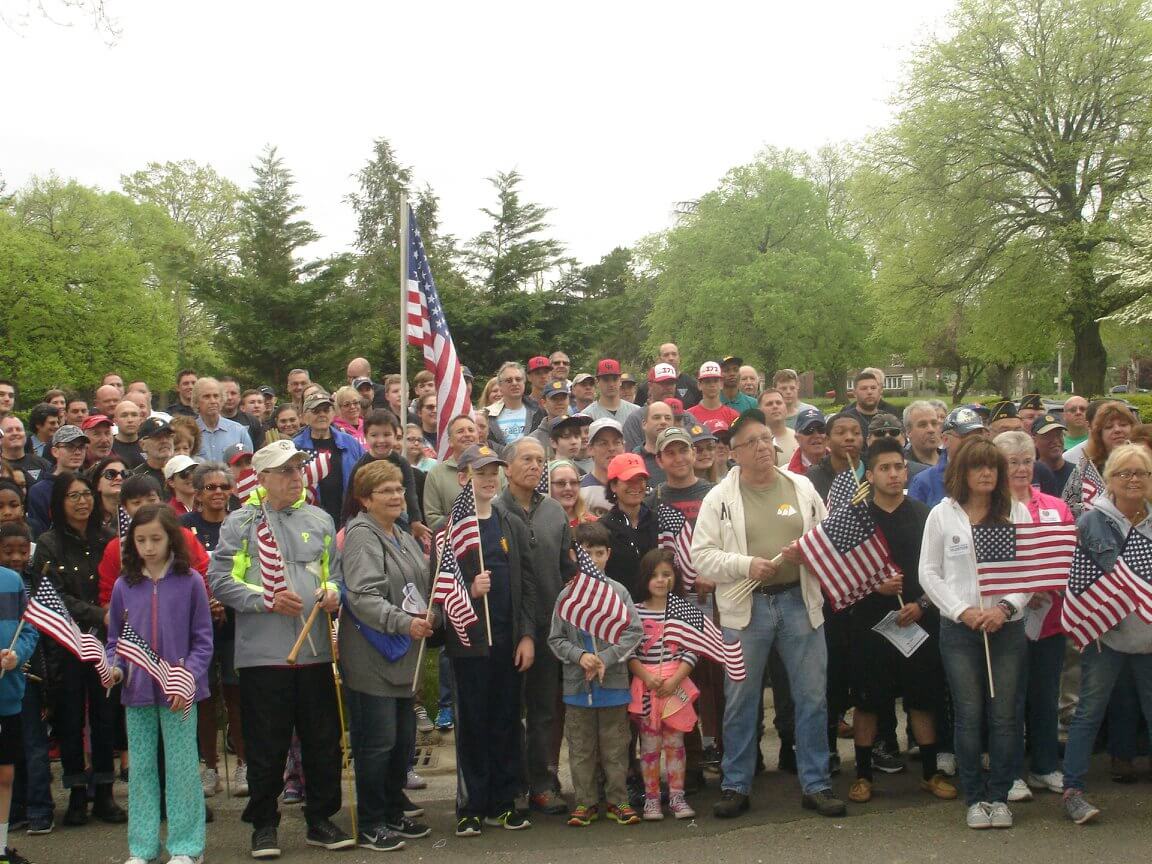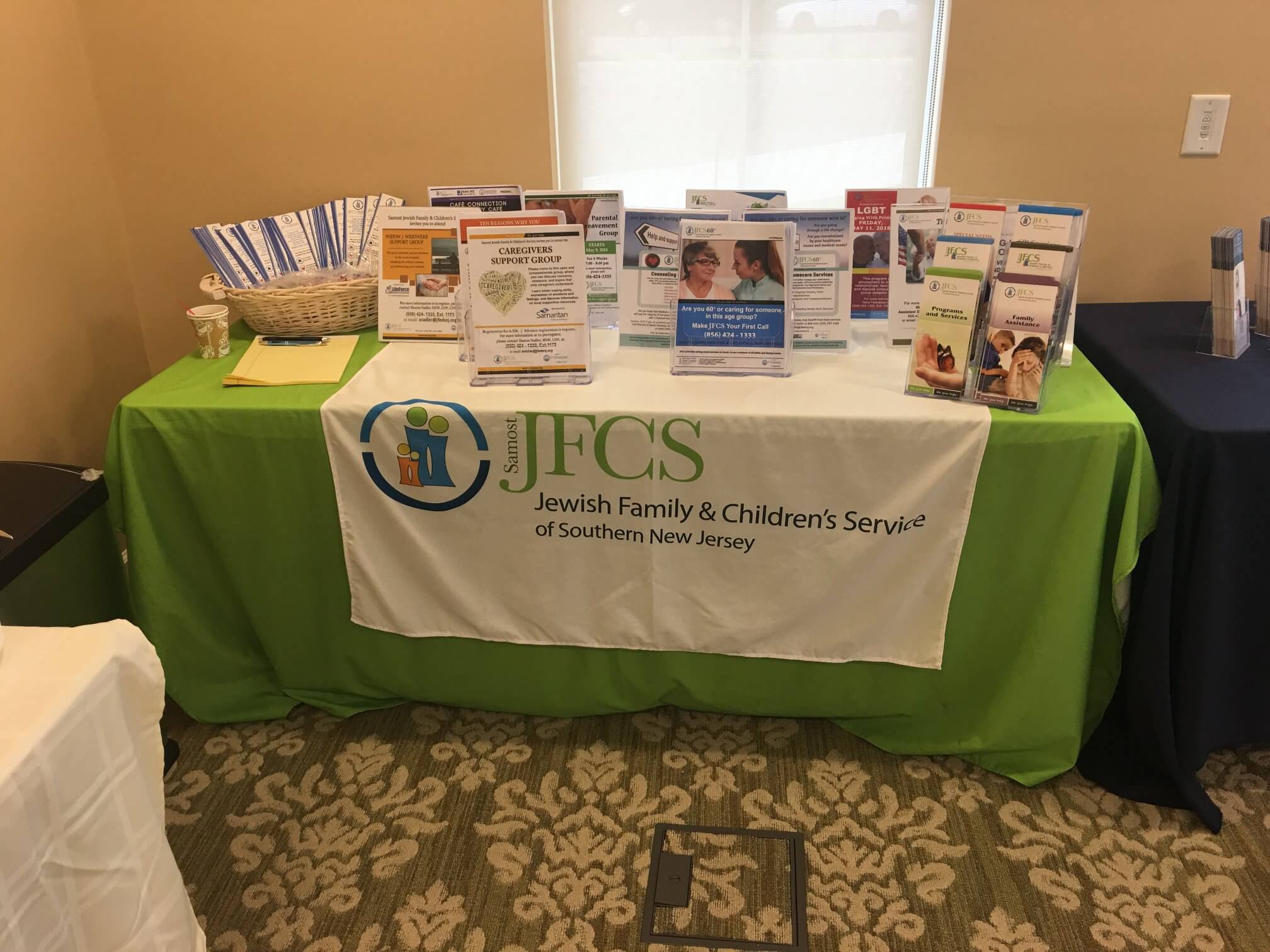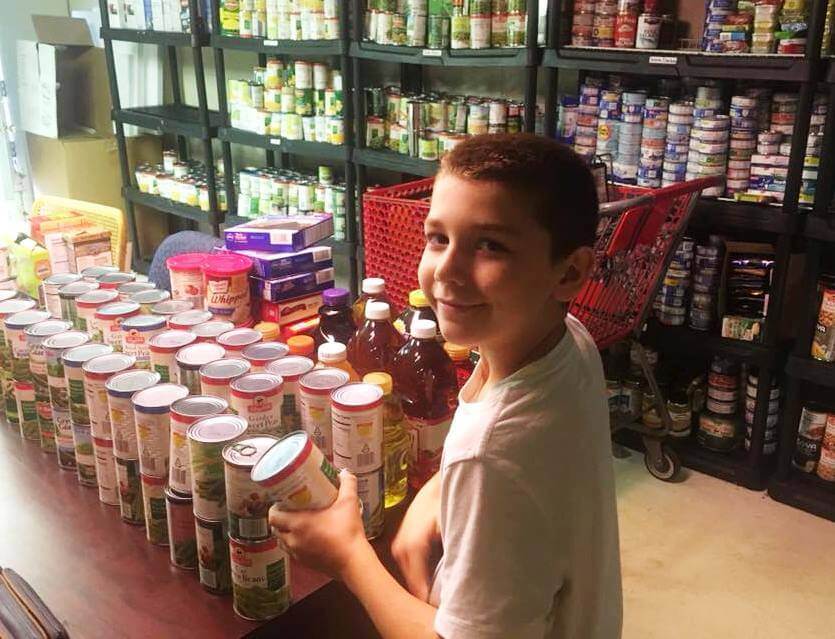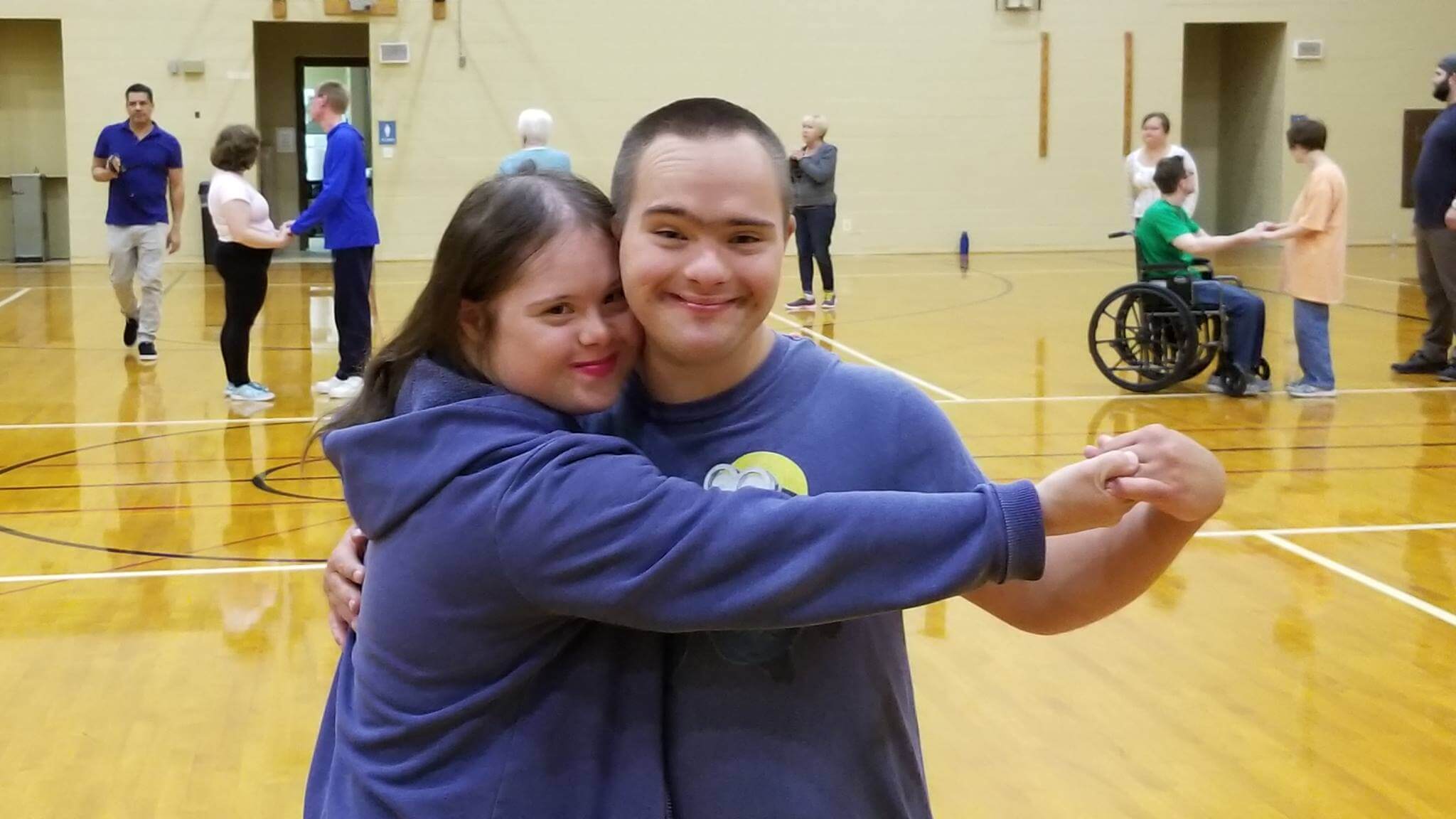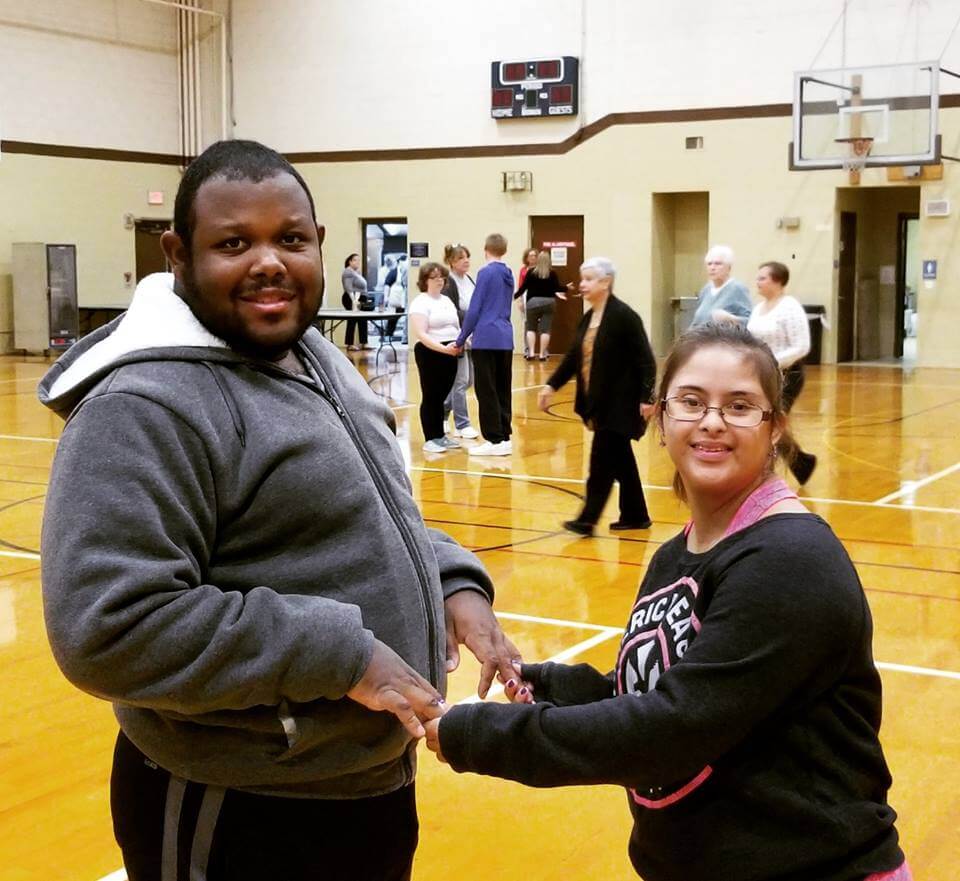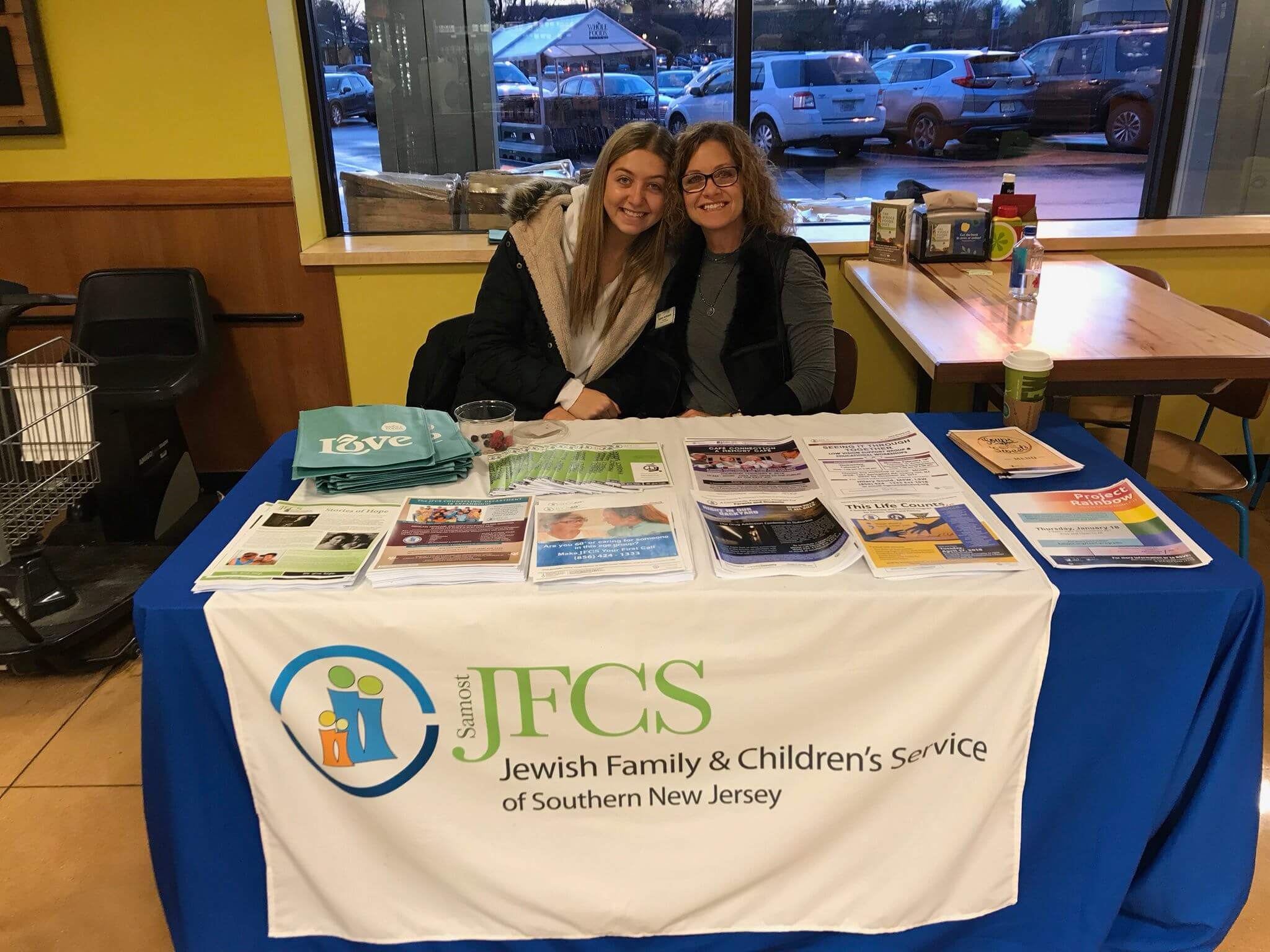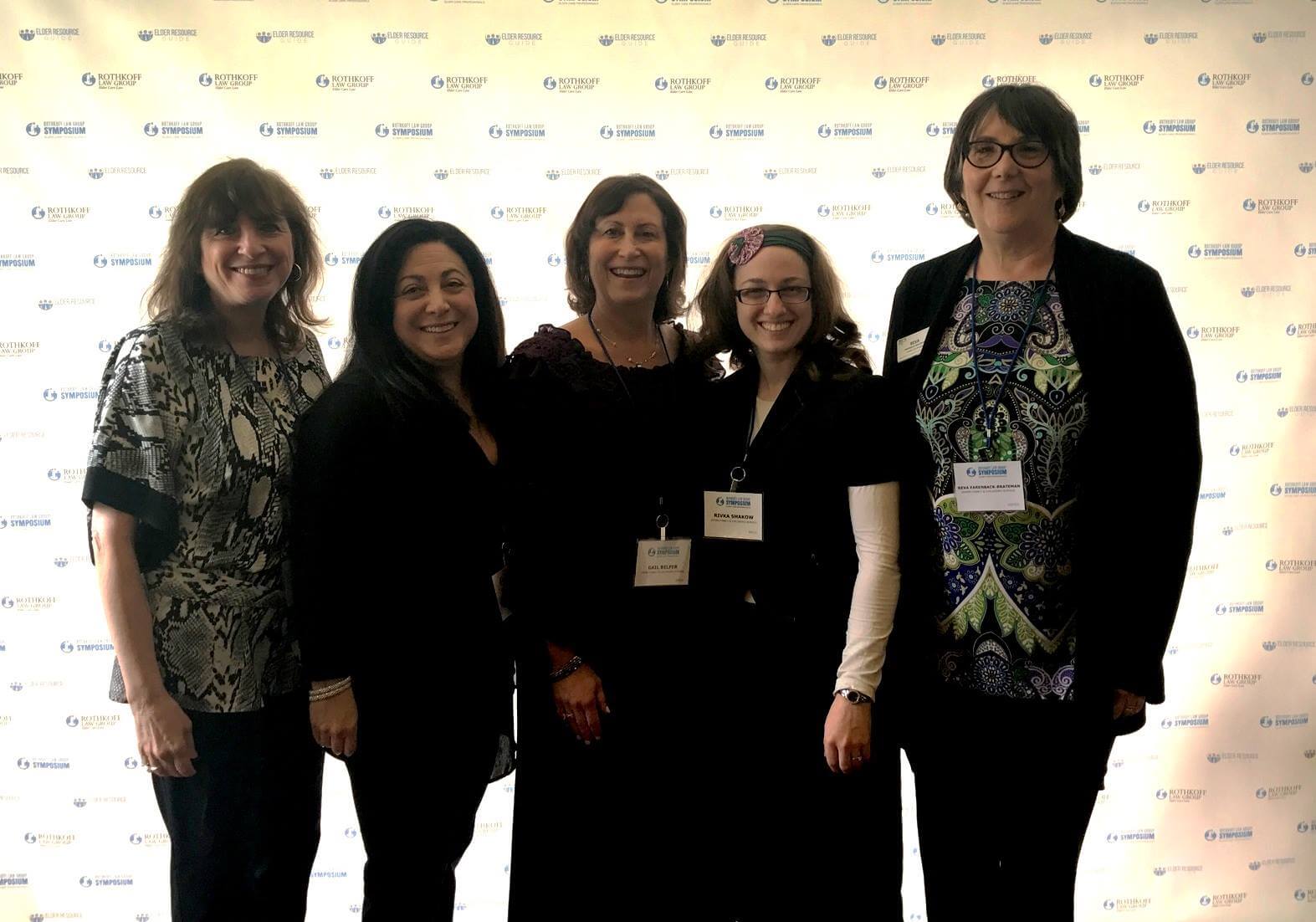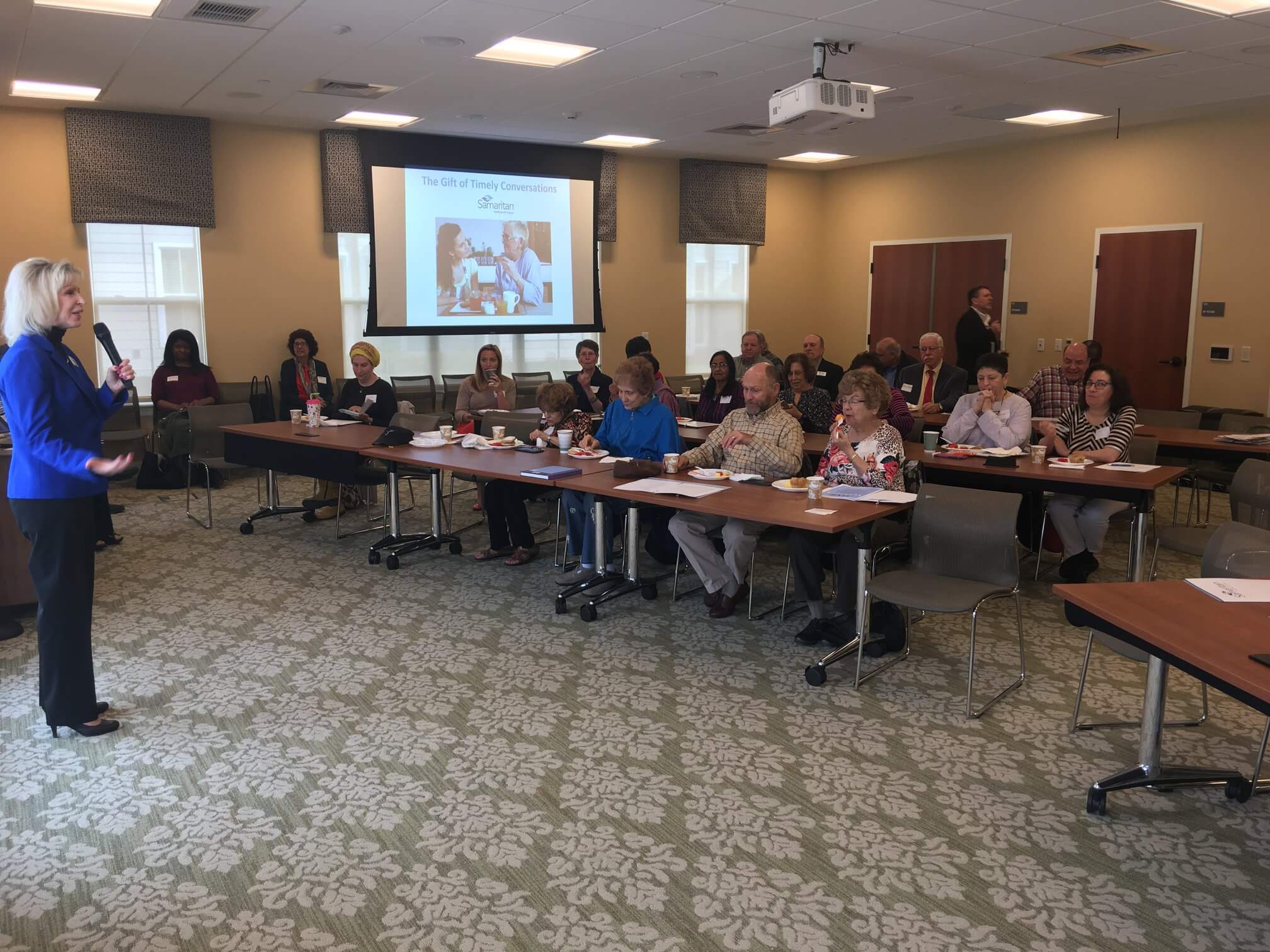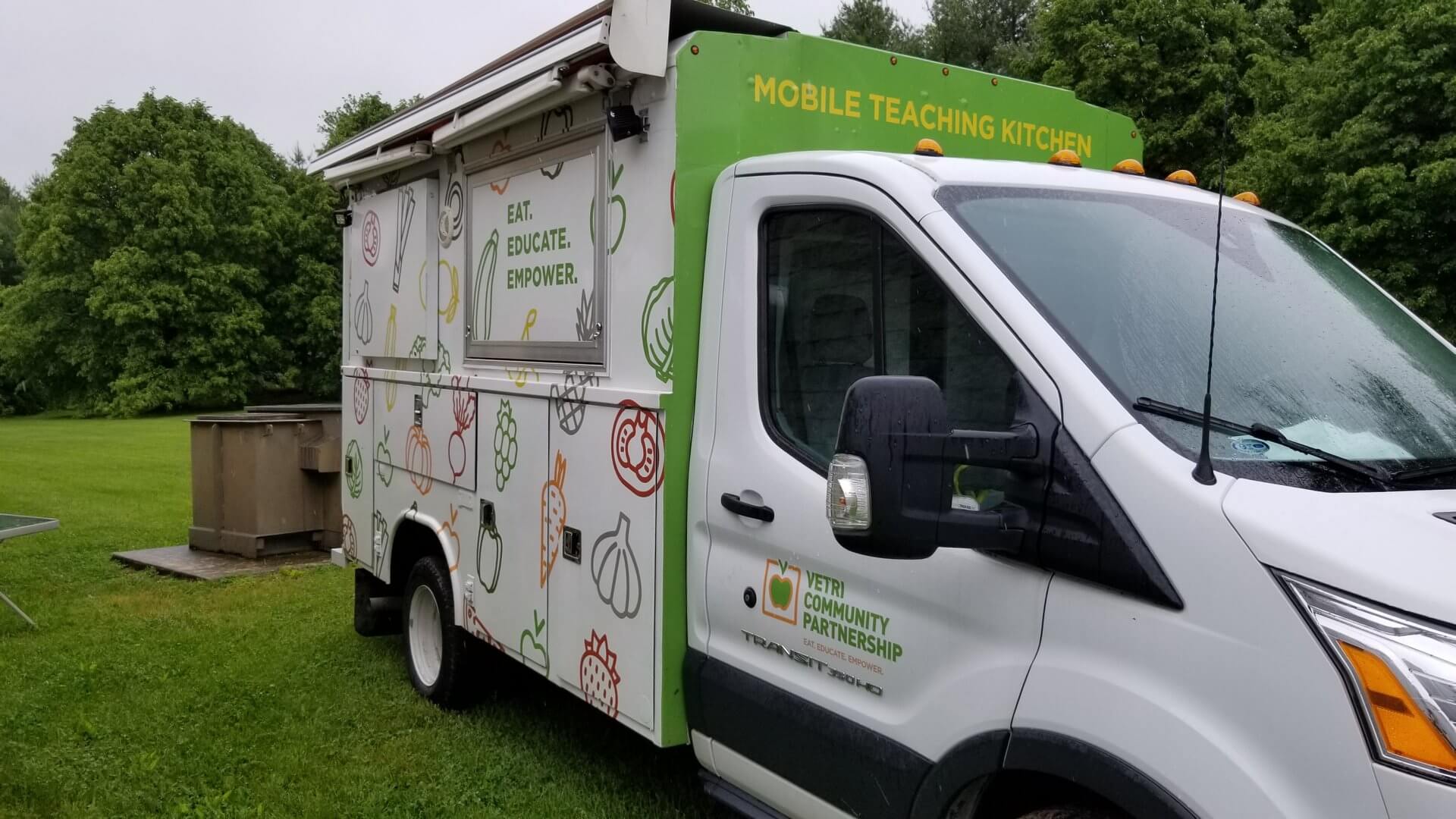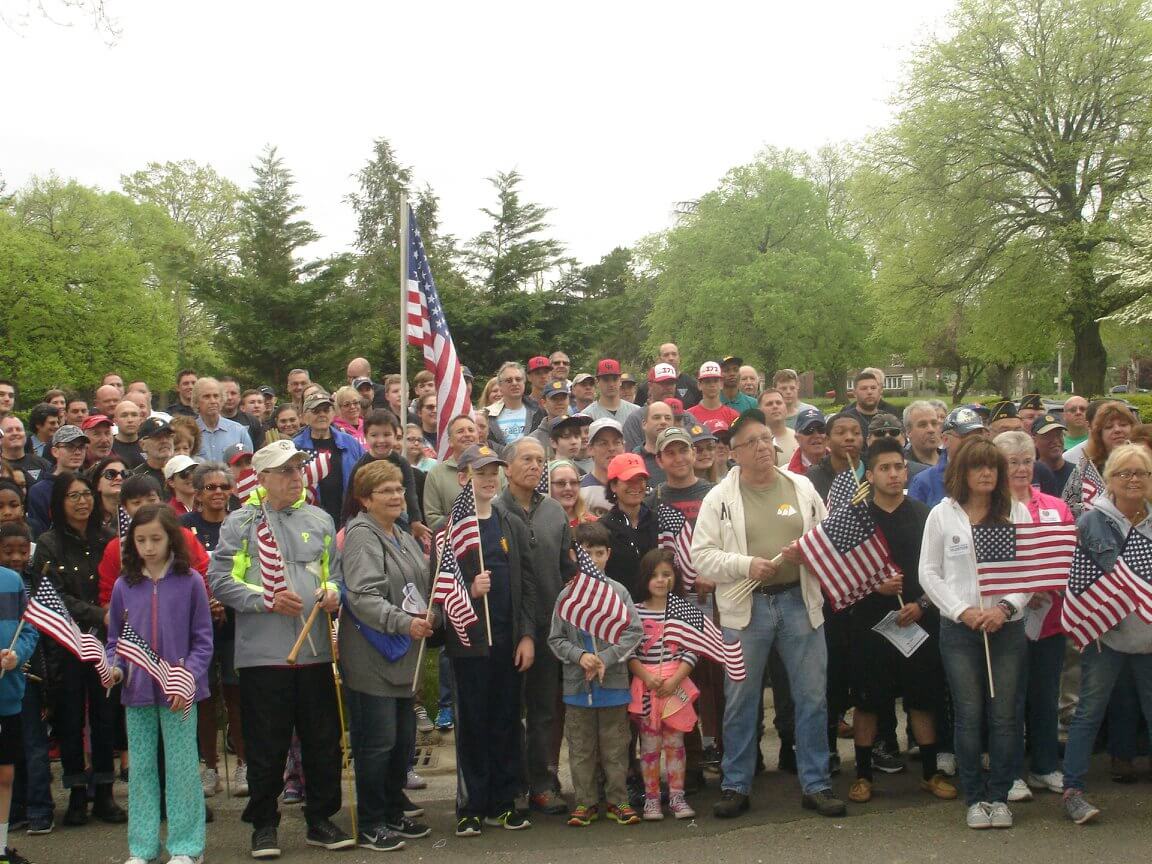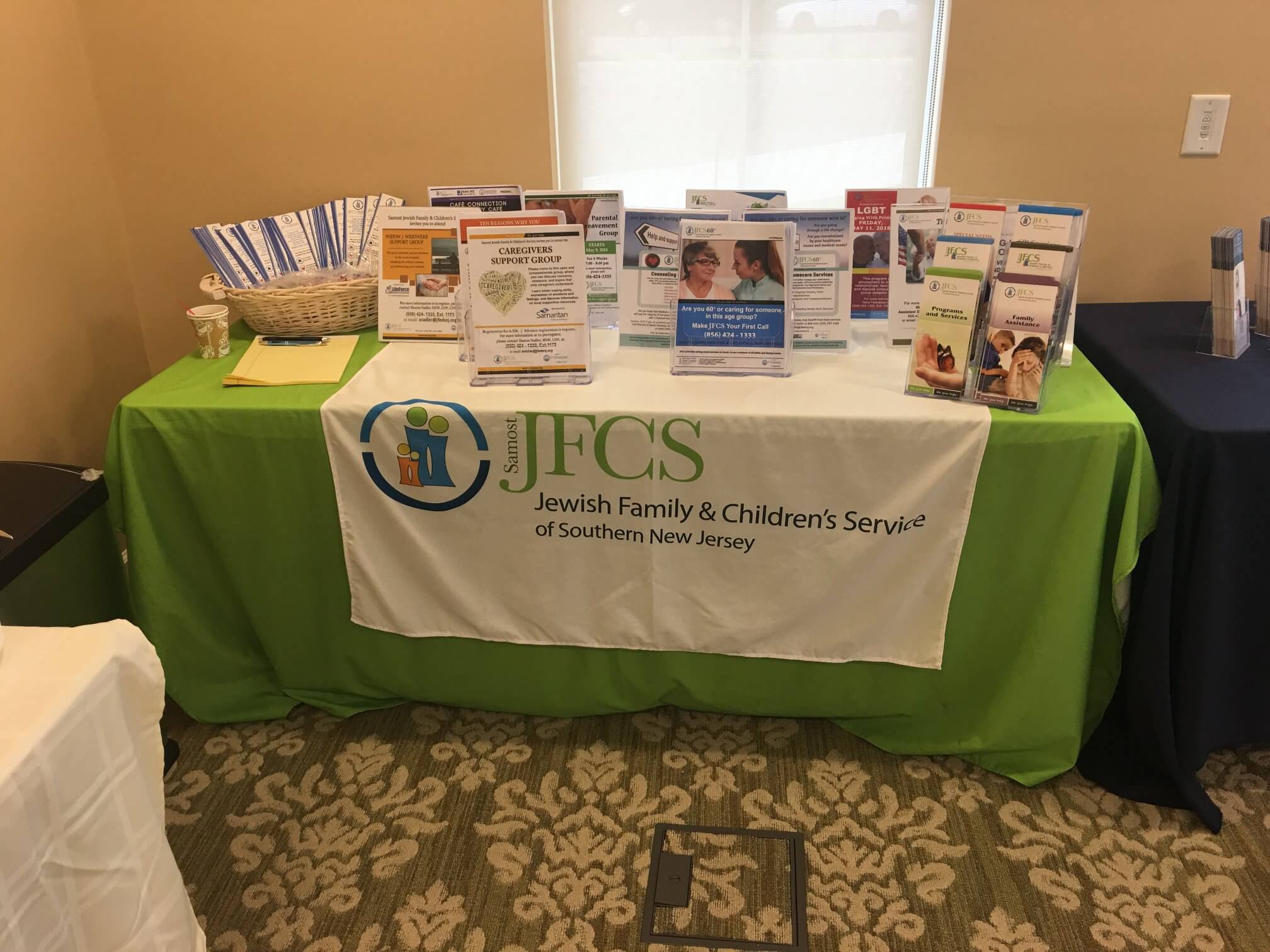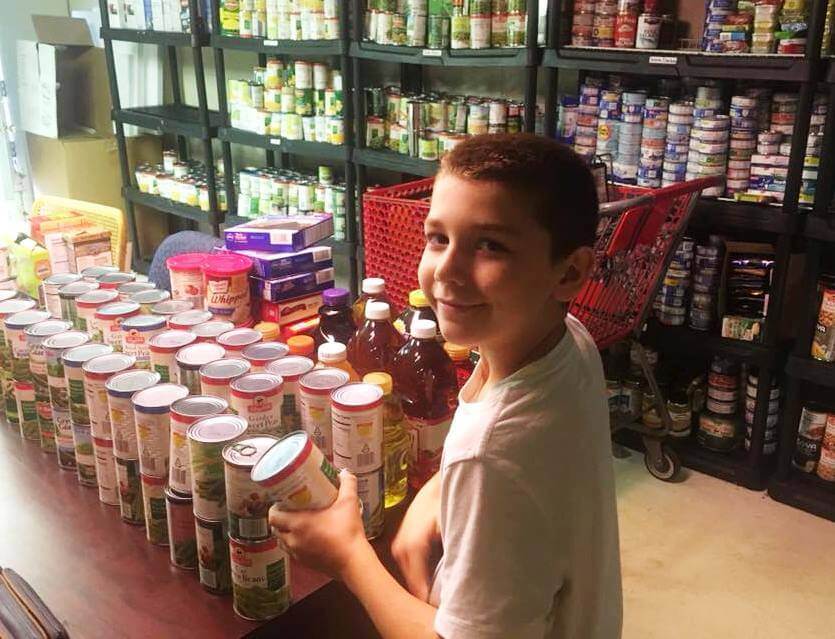 Supporting and Strengthening Community for 75 Years
Supporting special needs is only one of the four core areas of services that the JFCS provides. With ties dating back to World War I and the Great Depression, the JFCS has dealt with ever-changing challenges facing the community such as helping seniors age with grace, normalizing conversations around mental health issues, and supporting families through crises.
The JFCS of Southern New Jersey is an outstanding example of an engaged and passionate team of 125 staff and over 700 volunteers that assist clients, no matter their creed. As Marla explained, "the agency does not turn a blind eye to the real problems affecting the community, no matter how difficult or polarizing the subject may be, we approach each in a loving and warm manner." This courage and dedication are certainly recognized by the community, as 11,000 residents seek JFCS of Southern Jersey's assistance each year.
The JFCS relies on funding from endowments as well as the generous support of local businesses and individuals to help their community members thrive. The Republic Bank in Philadelphia has increased its contribution over the past three years through Charity Services Center's Charity Deposit Program and looks forward to the continued partnership. "As a local bank, we are dedicated to empowering organizations that have a positive impact on the lives of our customers and the wellbeing of our communities," states Sharon Hummal, Chief Retail Officer of the Republic Bank in Philadelphia. "We continue to partner with nonprofits at our store openings and remain involved with a number of philanthropic groups that make a difference at a grassroots level." The Samost Jewish Family & Children's Service (JFCS) of Southern New Jersey is a terrific example.