Project Self Sufficiency Helps Single Parents Not Just Survive, But Thrive
Education and Career Advancement Provide a Path to a New Life
Single parents working low-income jobs to support young children face mounting obstacles and depressingly few opportunities. Project Self Sufficiency of Larimar County, Colorado believes the best way to support them is to provide a hand up, rather than a hand out. For over 30 years, the non-profit has done just that, helping thousands of families escape the cycle of poverty.
Marshalling Assistance and Support on the Road to Self-Reliance
Executive Director Tracy Mead says this remarkable success is grounded in a bedrock belief in self-power, which she defines as the universal resilience of the human spirit. "We cultivate the grit and determination necessary for a lifetime of achievement for both single parents and their children."
Most applicants are referred to Project Self Sufficiency by its network of community partners, including the local housing authorities and workforce centers. They first meet with an Advisor who assesses their immediate needs and provides directional help to financial assistance, tutoring, school enrollment and local food banks. In subsequent meetings, they are evaluated for follow through and the Advisor carefully lays out the program's goals. Parents who demonstrate the bravery, desire and vision to achieve financial independence through continued education are signed on as clients.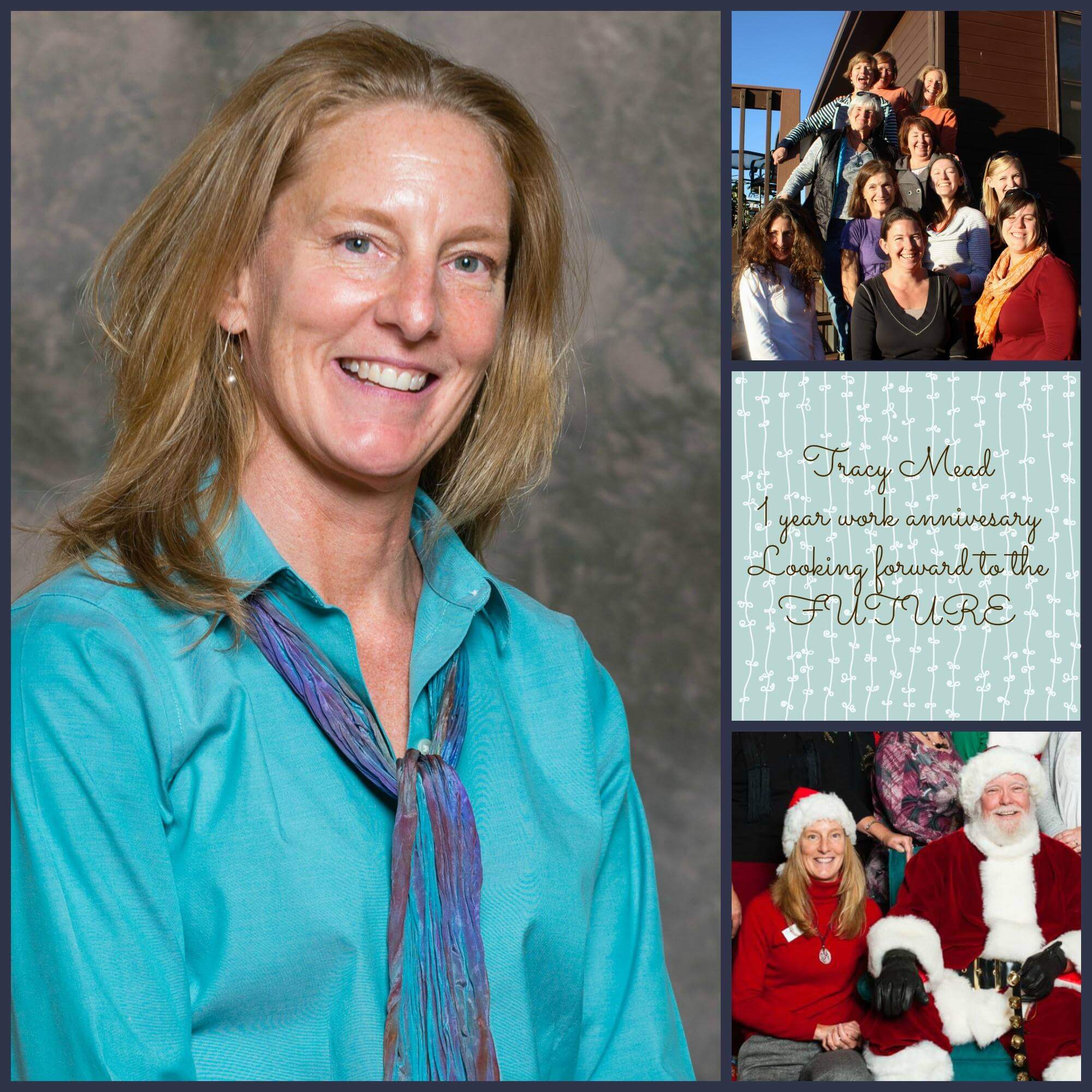 A Relationship That Empowers The Path to Success, For as Long as it Takes
Advisors will work with their clients for up to eight years, structuring and supporting their efforts to formulate career goals, apply to college, complete their studies and get a degree. Project Self Sufficiency then helps its clients for up to a year after graduation to find a rewarding job—and their Advisor provides guidance for an additional six months after they are hired, shepherding them through the adjustments to their new career.
Not surprisingly, these years of intense personal care and support result in strong bonds of loyalty between client and advisor, and graduates of the program often remain involved long term.  J.C. Lynn, a 2004 graduate, spoke at the program's annual fund raiser in 2015.
"It would have been easy without resources to spiral downward as a divorced, homeless mother of three kids and no idea on how to start my life over," she explained. "Project Self-Sufficiency empowered me to take flight, complete my education and go on to become a published author. They allowed me to show my kids what it means to persevere and overcome."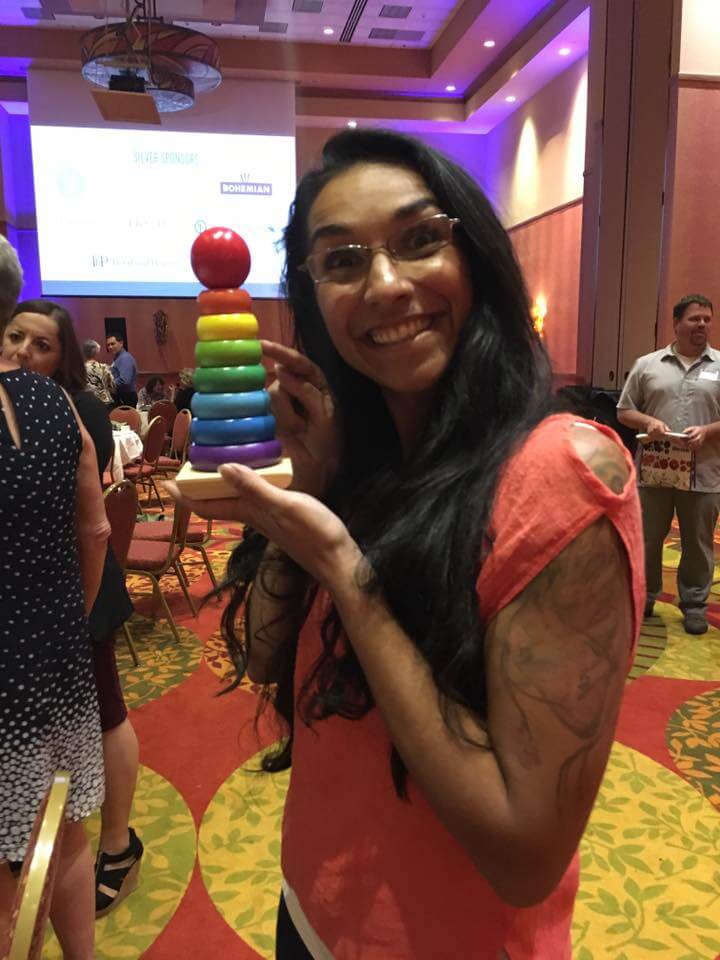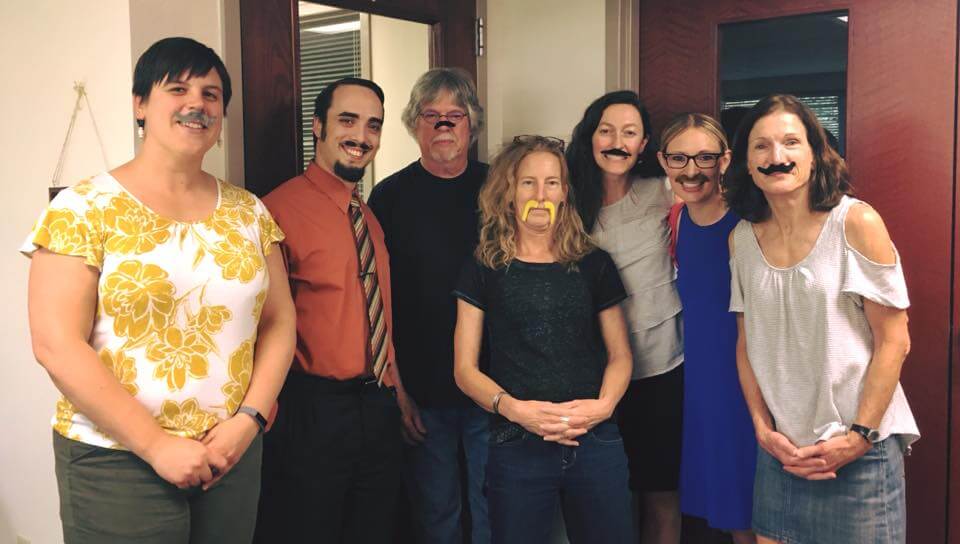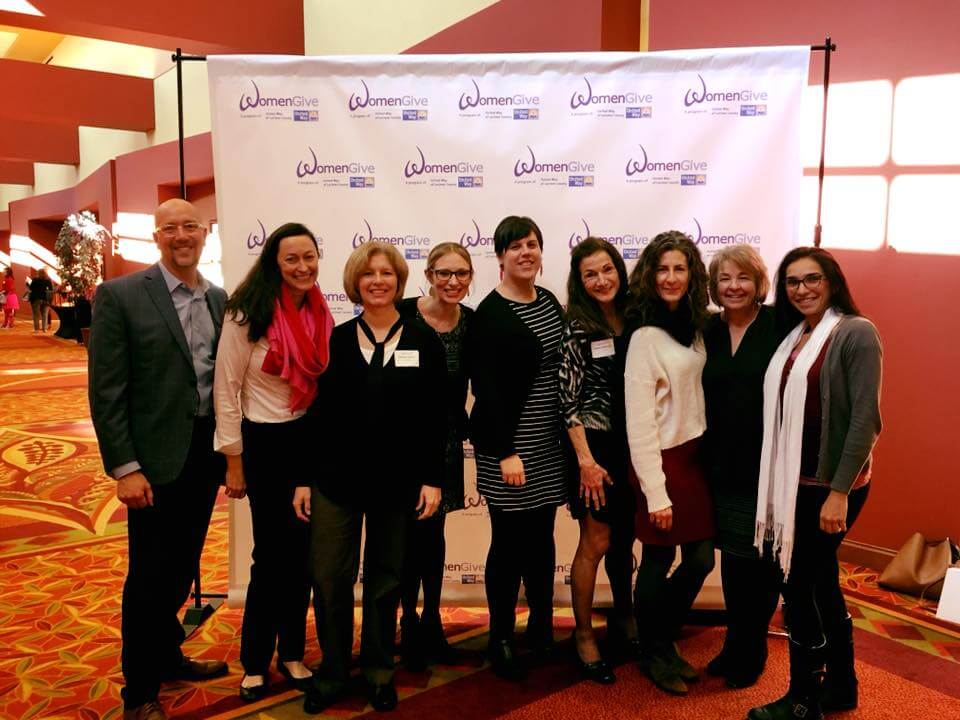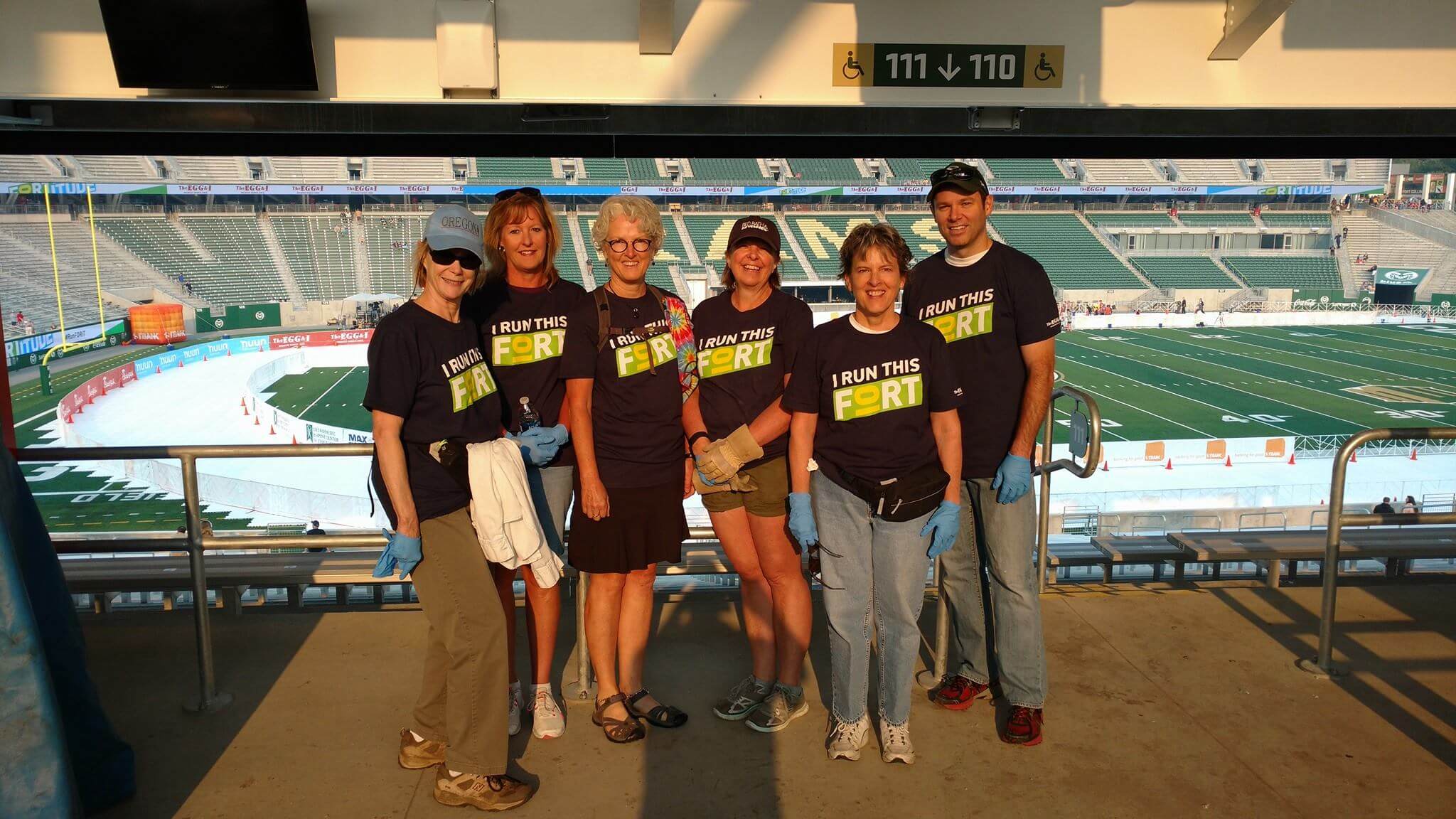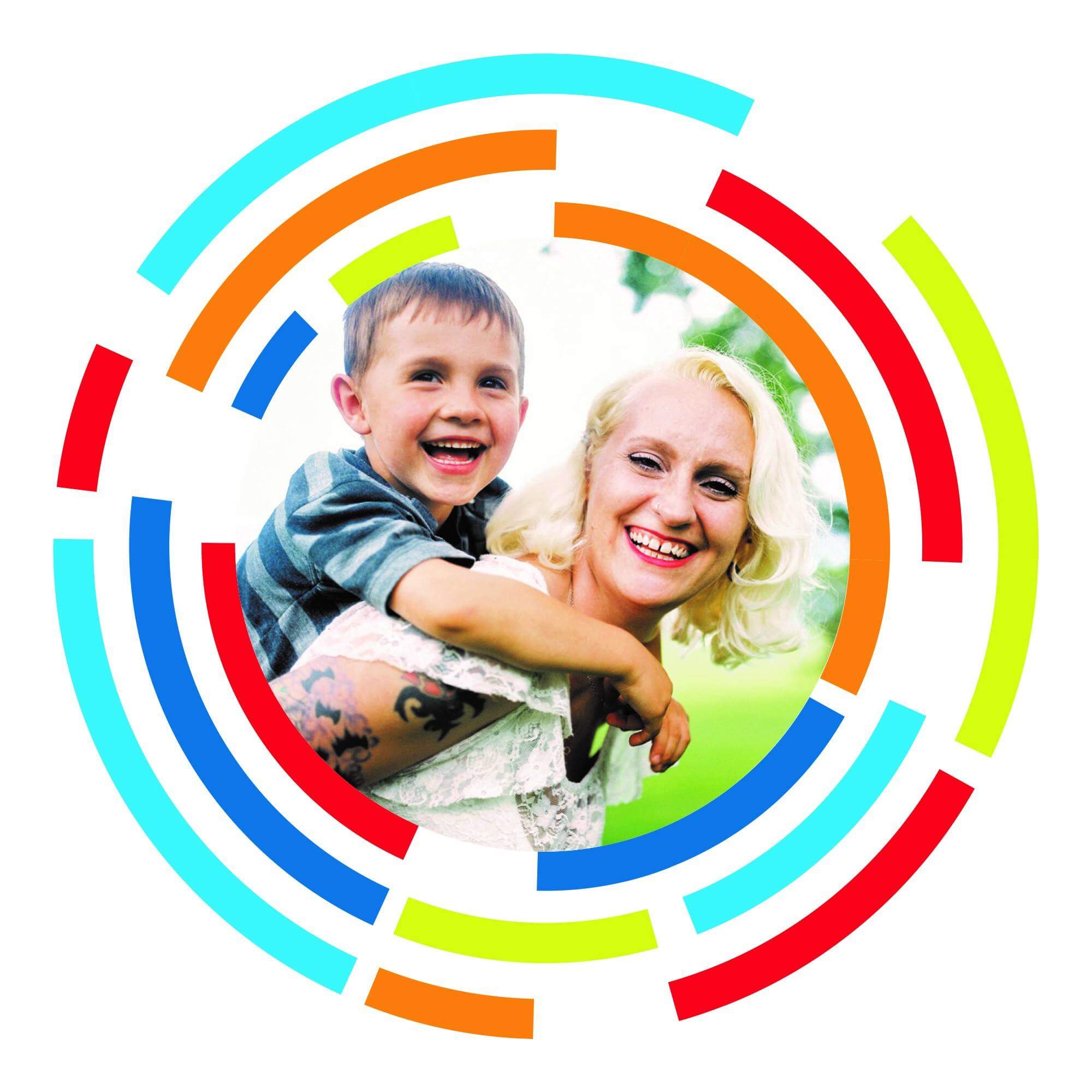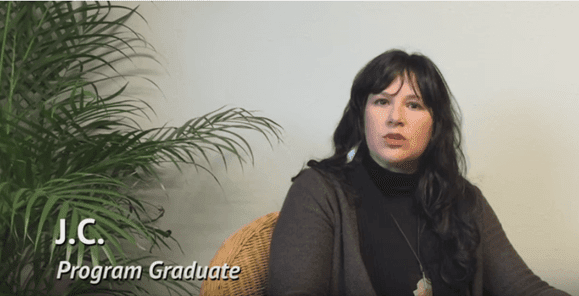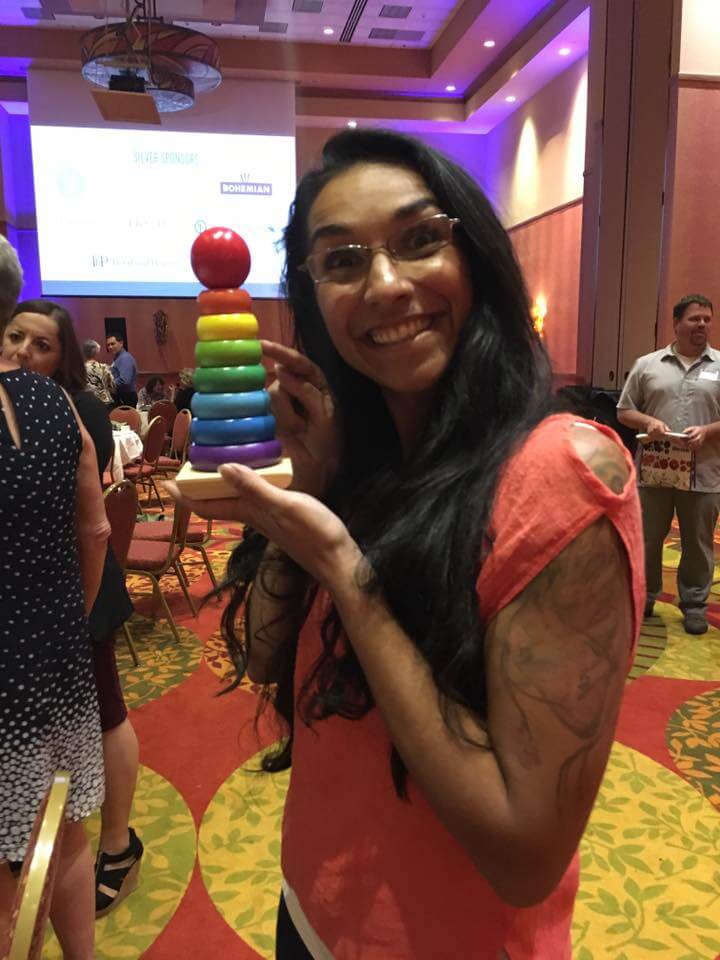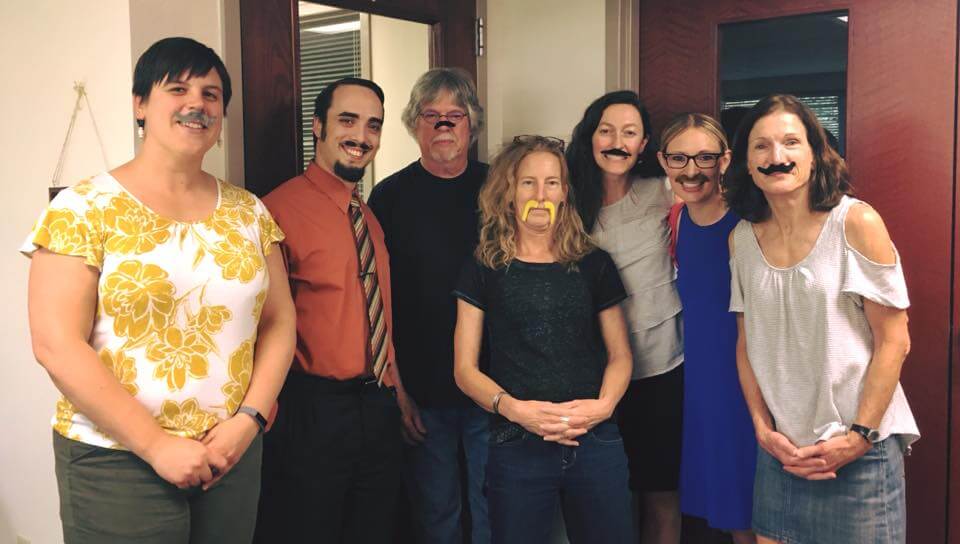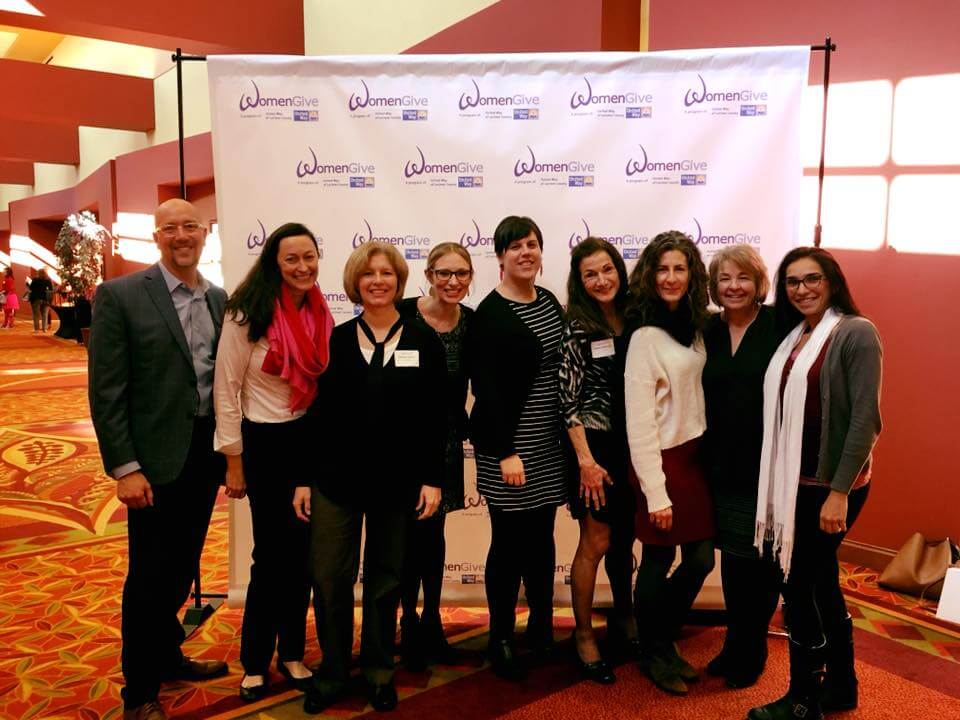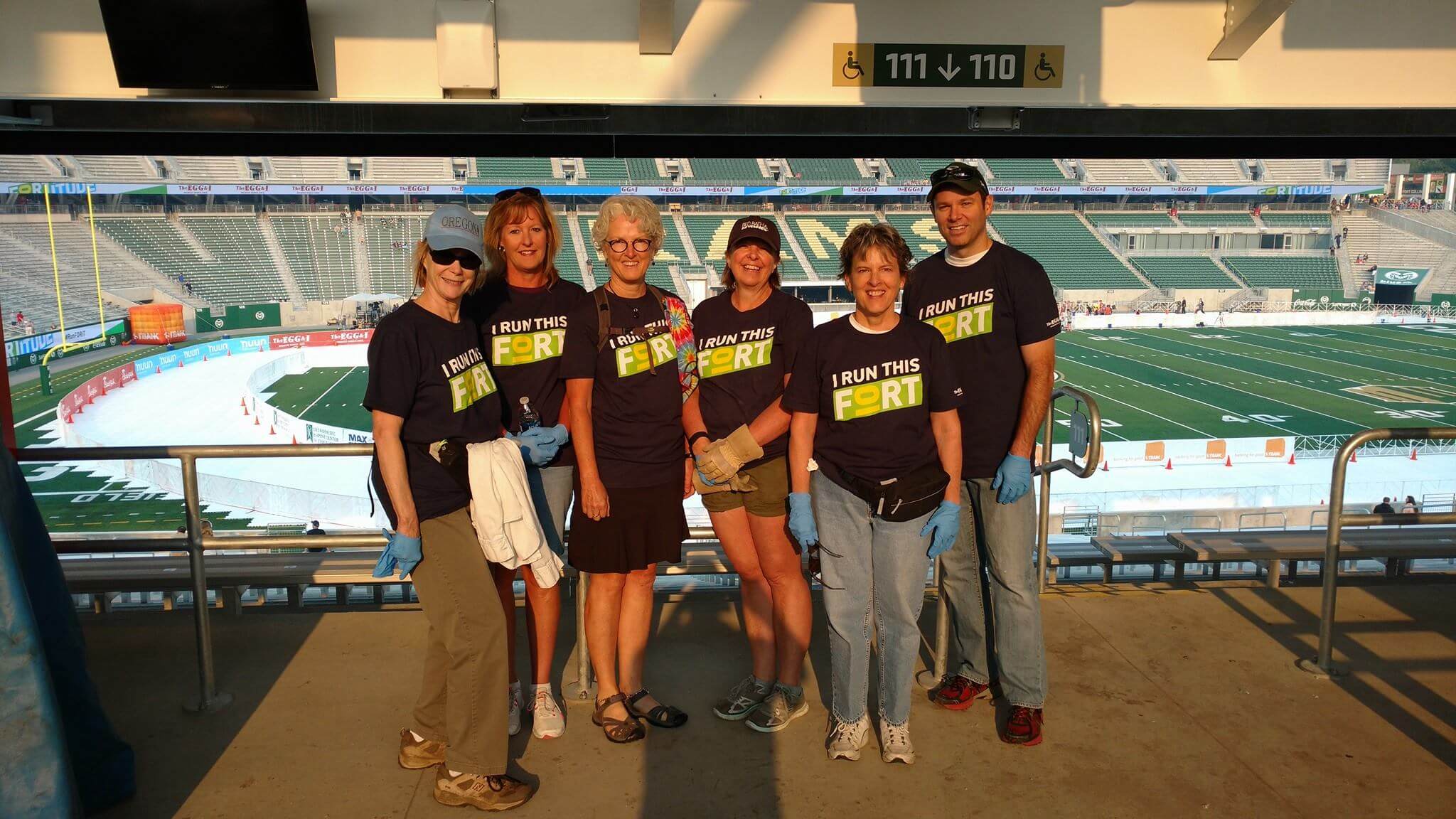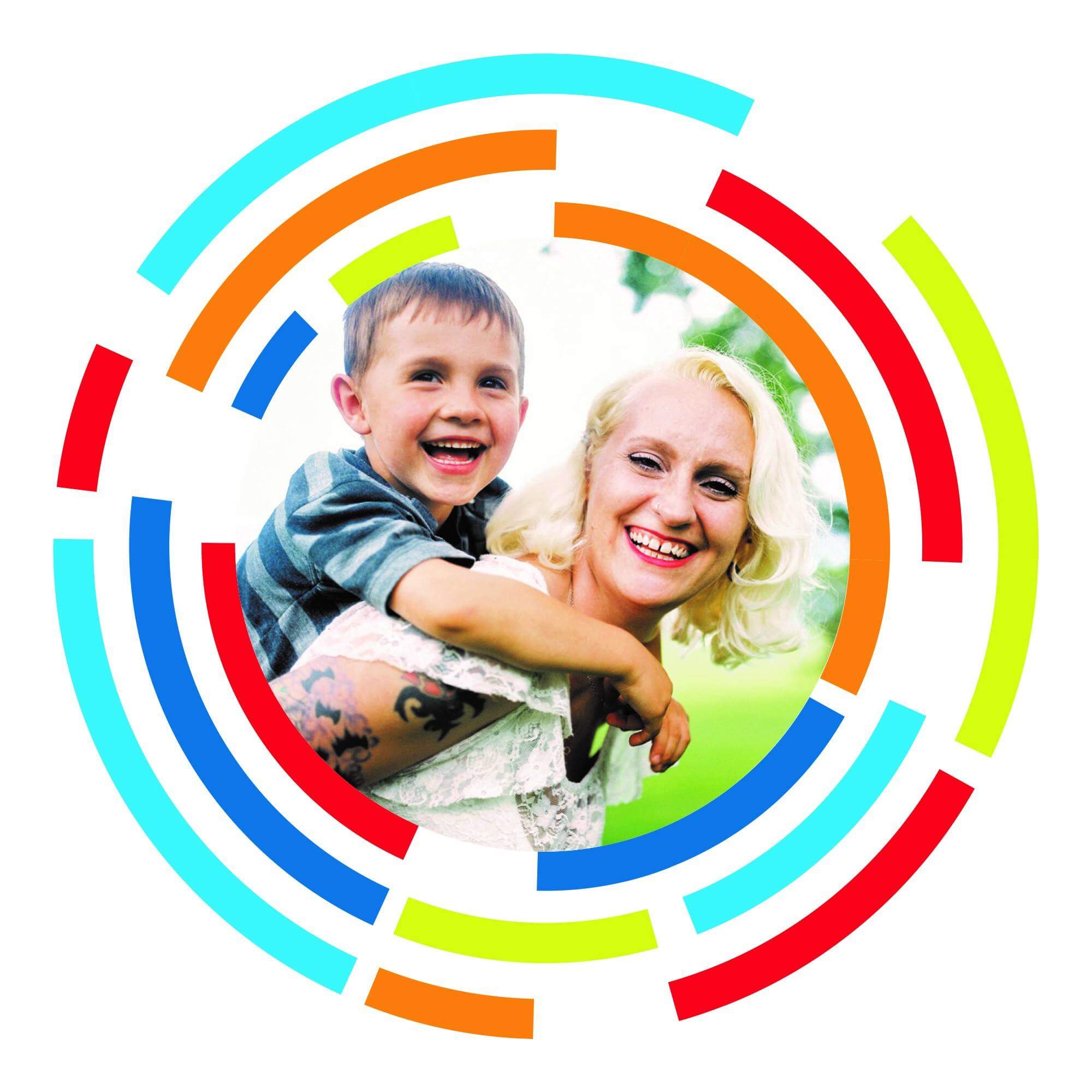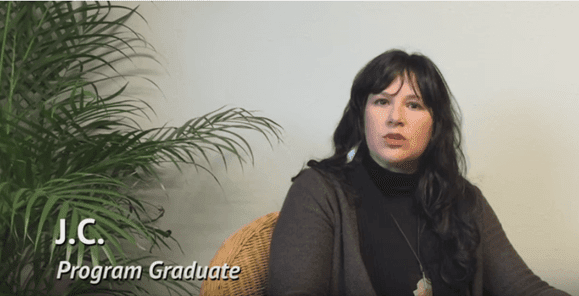 Making a Stronger Community by Strengthening its Members
To pull off such miracles, Project Self Sufficiency relies on a broad base of partners to provide and fund its services. An important source of ongoing financial support comes from Great Western Bank, which was connected to the non-profit through Impact Deposit Corp's Charity Services Centers.
Jenny Schultz, manager of the bank's Ft. Collins branch, sees Project Self Sufficiency as a vital local resource: "This organization has been around for over 30 years and for as long as I can remember, they've been providing services for families that enable them to get back on their feet and then continue in a sustainable way into the future – which is not only important for them, but also for the community as a whole."
In addition to financial support, all Great Western local branches participate each year in PSS's adopt a family drive during the holidays, and employees have volunteered as mentors in the program.

A father tells his story of struggle as a single parent of three preschoolers, to a bright future as an electrical engineer, with the help of Project Self Sufficiency.