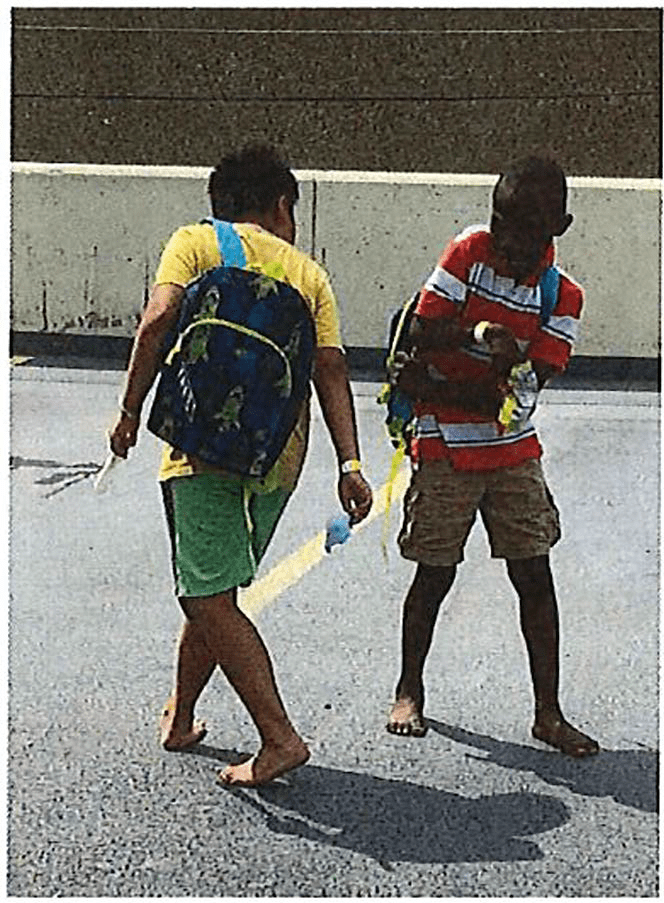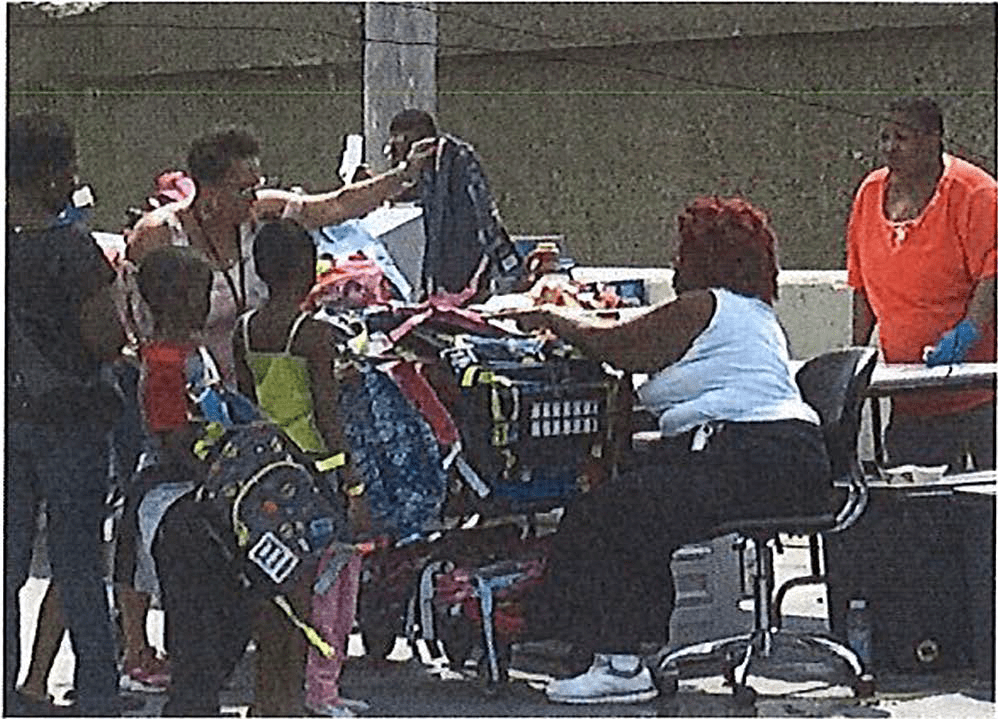 United Winthrop Towers Cooperative
Backpack Giveaway
BAP's Resource Center provides services to low-income families, seniors, and disadvantaged youths. One of our biggest events is our annual Backpack Giveaway! Each August, since 2014, we have provided approximately 150 backpacks per year to children ages 6 to 14. Each backpack is filled with $25 dollars' worth of common school supplies. Giving a new backpack and school supplies to children who would normally not be able to afford these items means they can start each year on even footing with their peers and in a positive manner.
With the support of Impact Deposits Corp.'s Charity Services Centers, P.A., you too are a big part of our back to school outreach with providing 150 backpacks to our youth. With this support, the children were better prepared for school and the parents were less burdened with the additional costs of back to school.
BAP's supports our community in other areas too, with our annual giving of clothing to our members, Turkey giveaway for the holidays, Christmas gift of $25 to each household, and a Bus Card for kids. At our annual Movie Night for Kids, we provide popcorn and hot dogs. In our Social Service efforts, we provide valuable information for those who are in need by providing names and phone numbers to agencies that can assist them.
Thank you Charity Services Centers, P.A. for your continued support!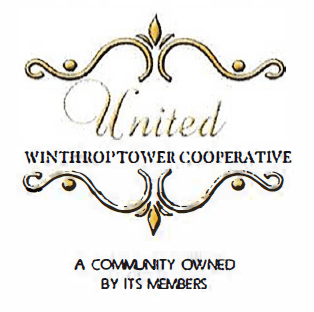 "Watching our children receive such a valuable necessity for school is what makes this event so powerful"
Aletha Davis, UWTC Board of Directors President